In recent weeks there has been a lot of talk about what the future of the Need for Speed ​​saga would have been. Between alleged leaks and rumors we have seen and heard of each one, but finally a few moments ago Electronic Arts put everything in black and white by presenting us the new Need for Speed ​​Unbound. Once again we are ready to return to the world of car racing of this franchise, but let's see in detail how this new iteration presented itself to fans.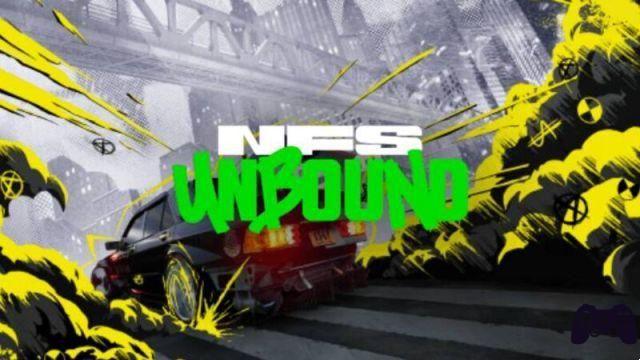 The first announcement trailer for Need for Speed ​​Unbound opens with a series of sequences that immediately show off a pretty good visual novelty. In this new game the realistic models of the cars and the city are contrasted with the decidedly more cartoonish models in similar cell shading of the human characters. This stylistic choice gives a new freshness to the brand, as if to give us the idea that with Unbound the series wants to detach itself from the last few chapters that are not really very appreciated.
It also comes back bullying the clandestine racing mood and the possibility of modifying the cars with a tuning system. Finally, the emphasis is placed on the participation of American rapper and artist A$AP Rocky together with a whole series of important information on the launch date. Need for Speed ​​Unbound, in fact, will see the light very soon or the next December 2 2022, with the title that will see the light on the platforms: PlayStation 5, Xbox Series X|S and PC.
Now that Need for Speed ​​Unbound has finally been announced, we just have to be patient and wait with open arms for this new iteration of the well-known automotive franchise. We are sure that we will be able to review the Criterion and Electronic Arts title in more detail, which is why we expect further communication appointments on the game in the future, a bit like in the past with the remake of Dead Space and Wild Hearts.