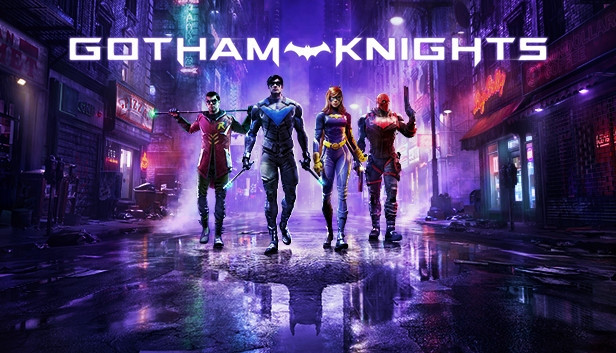 Kingdom Hearts 2 is one of the most loved chapters of the saga which is preparing to return with the fourth episode of the series. Years after its release, also thanks to the collection recently launched by the developers (you can find it on Amazon), many continue to approach this title. Some players are also trying to set new records and complete increasingly complex challenges.
Shredding Xigbar in a single combo from KingdomHearts
An example of this trend comes from a recent Reddit post by gojira03, who managed to defeat Xigbar with a single well-calculated combo. The boss, available at the end of The World That Never Exists, is one of the most fearsome in Kingdom Hearts 2 and has created many problems for a large number of players. However, thanks to a single chain of well-calibrated blows and using spells at the right time, the user managed to defeat the boss in less than a minute.
The full video of the bossfight is quite eloquent and shows how, after waiting for the right moment, gojira03 launches into an aerial combo that leaves no way out for Xigbar. Using a mixture of Final Fusion and magic, in fact, the user manages to block the boss to prevent him from teleporting. This way, the combo can continue until the enemy's health bar is drained in no time. A further strategy that helps to eliminate the enemy in a short time is the use of the Keyblade Bond of Flame which, taking advantage of fire attacks, quickly reduces Xigbar's HP.
The fight ends in 46 seconds, including the first 10 or so in which the user is limited to waiting for the right attack window. Finally, we recall that Kingdom Hearts 4 is in the works at the Square-Enix studios. We still don't have a lot of news on the development of this new chapter but, recently, the same game director of the game has revealed some details related to the Disney worlds that we will see present.