Although the latest iPhone models have officially landed on the market only a couple of months ago, it is already time to think about the next flagships of the American company, with the rumors about the iPhone 13 that are already becoming very insistent. In the last few hours, a new report would have shed light on the features that the "Pro" variants of the next iPhones should possess.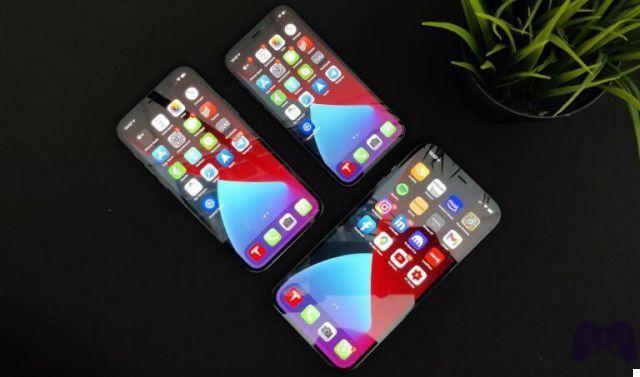 The news comes directly from Korea, with Apple appearing to be intending to launch at least two models of the upcoming iPhones equipped with a display with a 120Hz refresh rate. Furthermore, information would have emerged regarding the suppliers of the panels with Samsung Display which should deal with the Pro Max and mini versions while LG Display could be entrusted with the production of the displays for all the other models that will make up the iPhone 13 series.
More precisely, they would be the iPhone 13 Pro and the iPhone 13 Pro Max to see the presence of a panel with ProMotion technology (already seen on iPad Pro) a 120 Hz, as long rumored. This news certainly runs counter to initial reports that all models would see the presence of panels with higher refresh rates. Anyway, iPhone 13 mini and iPhone 13 should rely on LTPS-type displays with standard refresh rate while the Pro variants would use an LTPO display, a low-power technology that would save battery while ensuring a higher refresh rate.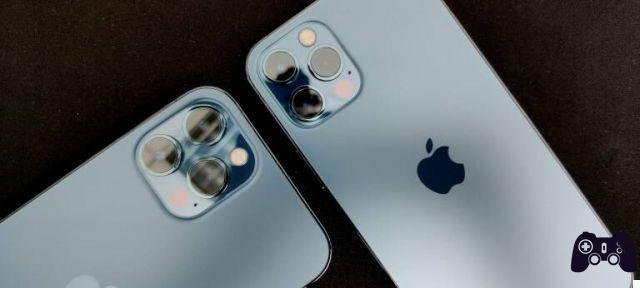 If the report is confirmed, the iPhone 13 should feature the following specifications with OLED panels:
iPhone 13 mini-5,4-inch LTPS display and 60Hz refresh rate;
iPhone 13 - 6,1-inch LTPS display and 60Hz refresh rate;
iPhone 13 Pro: 6,1-inch LTPO display and 120Hz refresh rate;
iPhone 13 Pro Max: 6,7-inch LTPO display and 120Hz refresh rate.
The launch of future models is expected as usual for the month of September 2021 and the news could also concern the photographic sector, with an update of the ultra-wide angle lens, the presence of a new SoC, the A15 Bionic and finally a larger storage space up to 1 TB.
On offer on Amazon you can find the excellent iPhone 11 Pro da 256GB, on sale. To have a look at it click on.