The Trump administration has pushed the case forward over time Huawei by not granting any opening and, indeed, in the last days of his mandate he tightened up some key measures. However, it seems that all this may change very soon.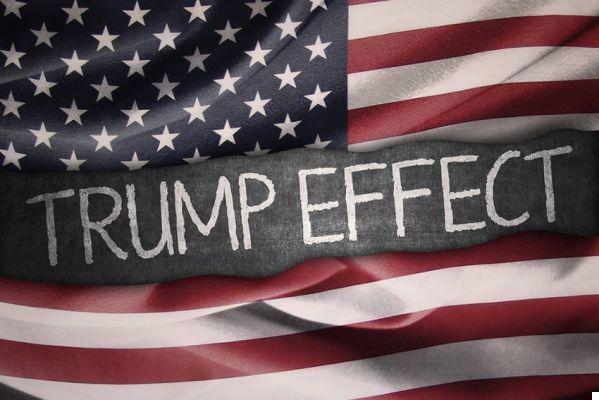 According to the first statements of the new secretary of commerce appointed by President Biden, the US will work to guarantee the safeguarding of telecommunication networks from unreliable suppliers.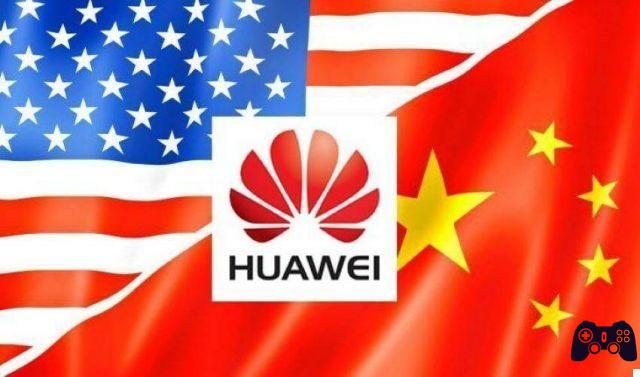 In short, if during the election campaign Trump's unshakable action was considered a last resort, the new figures of the Biden government would not seem inclined to loosen their grip. For the moment the action remains the one implemented under the administration of the outgoing government, rejecting any external organ that threatens it National security. But before confirming the measures in black and white, a whole series of situations legislated by the previous government will be re-evaluated.
The new trade secretary also analyzed the current situation regarding her matter: the trade situation between China and the US precisely. It would have brought back the commitment to combat unfair commercial practices in order not to allow China to access the Western market in such ways.
But after analyzing various details, would there be any chance for Huawei to be removed from the blacklist? If there was any hope with the Biden government, the words of the new trade manager are not comfortable but conclude by stating that the current rules will be revised: politics, industry and an accurate assessment of what is best for preserving security and the national economy.
The interests in the affair reside on both sides because the US companies had found an excellent customer in Huawei and, in some way, if the ban continues to exist, they too will be further damaged.
The all-new Galaxy S20 FE is available for purchase here at the best price. With Top features and an updated design it is the definitive Galaxy S20.