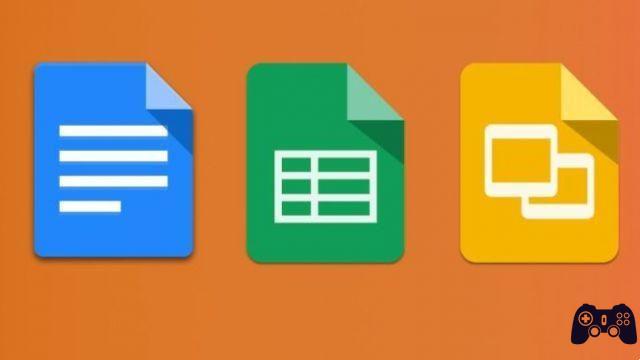 If you are on a computer that does not have Microsoft Office and you need to open a Word document, you can do it for free and without installing any programs. We explain how you can use Google Docs to open documents in other formats without problems and in seconds.
How to download Microsoft Word for free >>
Find the document you want to open
The first step for open a Word file in Google Docs is to know where you have this document on your computer. You must have downloaded it previously, so it will definitely be in the download folder on your PC.
It should be noted that this Google Docs trick works on any operating system and browser. It doesn't matter if you are on Windows, MacOS or Linux: on all it is possible open a Word document with Google Docs without having installed Microsoft Office.
When you know the path where you saved the .docx file, remember it.
Open any document in Google Docs
Now that you know which file you want to open, go straight to any Google Docs document. It doesn't matter if it's blank or if you've used it already, because you won't write anything on it.
Once inside, click on File> Open. It is the normal procedure to open any file with any program, even if it does not always open it because not all formats are compatible with all applications.
The peculiarity of Docs is that it can read files in Word format.
Upload the document from your computer
Now is the time to open the Word document in Google Docs, even if you have to upload it first. It's actually pretty easy.
Go to the tab that says Upload and click on Select Computer File. A window will open in which you need to browse your PC hard drive until you find and select the Word document to convert.
Top 5 Free Microsoft Office Alternatives >>
As soon as you've selected it, Google Docs will be responsible for transforming the format to fit your web page and that's it! Now you can open Word documents without Office.
Further Reading:
Recover unsaved Word documents, 6 solutions
Open Word Document Without Word, 9 Methods
2 ways to change margins in Google Docs
How to convert PDF to Word or ODT online and without installing anything
How to delete a page in Google Docs