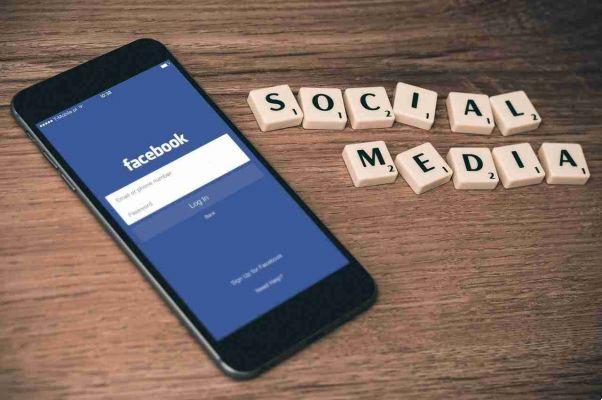 Perhaps you have lost access to the email addresses and phone numbers you once added to your profile. Or maybe a hacker changed this information. If so, Facebook will allow you to specify a new email address or phone number, which it will use to contact you regarding the recovery of your account.
How to recover your Facebook account if you do not have access to the mailbox or the phone number associated with it
Log in to facebook.com from a computer, then click on the login page.
If prompted, find your account by entering your email, phone, username or full name and click Search.
Review the list of email addresses listed in your account. If you don't have access to any of them, click on Can't you access it anymore?
Enter a new email address or phone number with which you know you can access and click on Continue.
You will now have some chances for recovering your Facebook account.
Retrieve access to facebook through Trusted Contacts
If you have set i, you can ask the social network to help you recover your Facebook account.
Click on Show my trusted contacts and type the full name of one of them.
You will see a series of instructions that include a special link. The link contains a recovery code that only your trusted contacts can access.
Send the link to your friend and ask him to open it.
The link will have an access code. Ask your friend to give you that passcode.
Use the recovery codes received from your trusted contacts to access the account.
Without having set up trusted contacts
If you haven't set up Trusted Contacts, you may be given the option to answer one of your security questions and reset your password on the spot. As an added precaution, a 24 hour waiting period is provided before you can log into your account.
Wait for Facebook to contact you
Otherwise, you may have to wait until Facebook contacts you to verify your identity. You have to be patient.