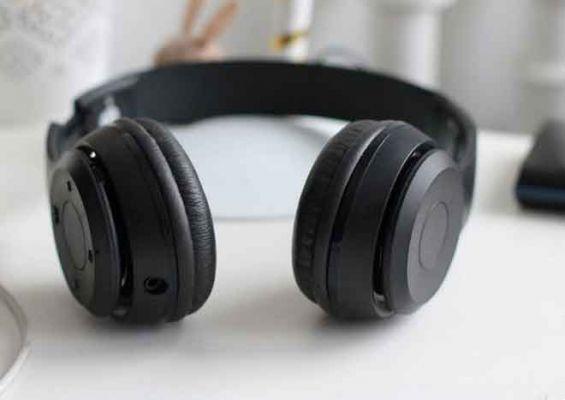 Want to know how to convert MP4 video to MP3 online, via this quick and easy guide. Converting a video from one format to another is necessary in some circumstances, as some devices do not support certain formats. For this reason, if you want to learn how to convert videos MP4 in MP3 online, quickly and easily, read this article carefully.
There are many video and audio formats and it is even possible to change the format of a video to audio. There are many programs designed for this purpose, however there are also options like converting video to audio online. In relation to this tutorial, you may be interested in learning how to convert video files to audio or vice versa with MacX Video Converter Pro.
How to Convert Video to MP3 Online - Quick and Easy?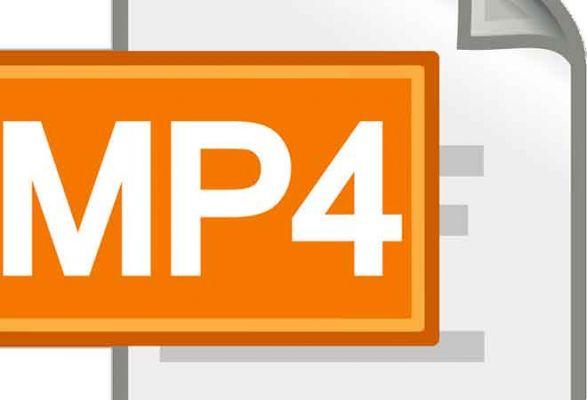 Why convert MP4 videos to MP3
Using an mp4 converter through i Web sites, you avoid downloading programs, so you don't fill your computer with applications you won't use anymore. This is also something particularly useful in case you are a PC novice and need to convert MP4 video to MP3
Regardless of why you want to convert the files online, you should know that it is possible to do this very easily. For this reason we have prepared a simple tutorial with which you can learn how to convert video MP4 in MP3 online.
How to convert video online: MP4 converter
The amount of software designed to convert video and audio it is incalculable, but the truth is that there are circumstances in which we cannot access this type of program. It is at this time that we have to look for other alternatives and fortunately we can convert video to audio online.
This time we go to a page designed just for this purpose: Online Video Converter, with which you can easily convert video to MP4 to audio in MP3 format. You just have to follow our instructions:
The first thing you should do is log into the page of the video converter, you can do it through the following CVO link.
Once inside or on the website, you need to locate the file, press on it to add it. Find that video on your computer and click the Open button.
Your video will start uploading to the website. on the screen will display a loading bar, wait until the upload is complete (the duration will depend on the Internet speed).
It's time to select the format you want to convert your video into, in this case you have to choose the option Audio and therefore the MP3 format.
Likewise, the quality section will appear, if you want a higher quality file, select 320 Kbps, anyway Standard it should be more than enough if you want to save space.
After setup, hit the convert button that appears below. The process of conversion will appear on the screen, please wait until finished.
Once the conversion is complete, the download for free will appear on the screen. By pressing this button you will be able to download the file you wanted to convert into MP3.
Note that this page does not convert files to MP3 only, there are actually many video and audio formats present on this platform. For this reason we highly recommend it to anyone who needs to convert a file at any time.
We wrote for you: How to convert YouTube videos to MP3 on your Android phone or you can also read Learn how to download videos from social networks quickly and easily
Further Reading:
The best video converters for Windows, Mac and online
How to download music from YouTube
Insert a YouTube video into PowerPoint
Top 5 Ways to Extract Audio from Video on Windows 10
How to convert PDF to PowerPoint