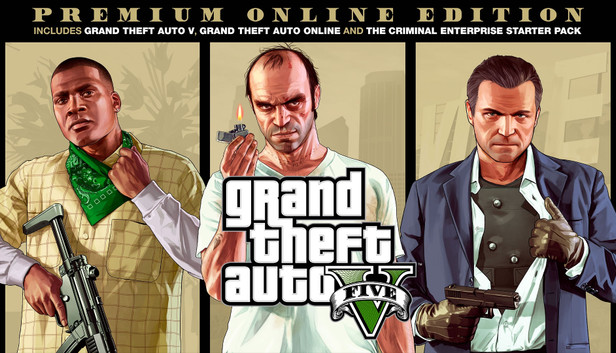 The PC version of GTA Online seems to have reached the end of the line. As reported online, in fact, the latest patch of the Rockstar Games game has practically removed a large part of the anti-cheat system, around 95%. A huge problem, which now opens the door to any hackers and cheaters, who will be able to act undisturbed.
This is the end of hundreds and hundreds of PC users. Without anti cheats, GTA Online players could now use any type of cheat aimed at ruining the economy of the game and conducting gameplay sessions. Thanks to this removal, in fact, now practically all the cheats can be activated without any disturbance, such as for example the God Mode, infinite ammo and much more. All elements that will ruin the gaming experience, preventing loyal players from enjoying the title.
There are no reasons why such a maneuver was undertaken. However, according to some users Rockstar Games would be preparing to launch a new anti-cheat system. However, it remains a very dark chapter for the online component of GTA 5, which at this point we advise you to uninstall absolutely, also for safety reasons. In fact, it is not excluded that there are also problems related to personal data. These are only hypotheses, but we invite you not to underestimate them, given the risks to which we are continually exposed.
In an odd move, the latest #GTAV PC patch removes essential components of the anti-cheat system.
Resulting in the removal of approximately 95% of the anti-cheat system.
— Tez2 (@TezFunz2) October 26, 2022
GTA Online is the reason why many players, even today, decide to buy Grand Theft Auto V. The multiplayer component of the latest game in the series is perhaps one of the best ever created. While on consoles this problem doesn't seem to have arisen (the anti cheat hasn't been stripped away from the title), the PC community will now have to make a choice: continue playing or, reluctantly, uninstall the game. Keep following Tom's Hardware for all the news and upcoming announcements from the world of video games.