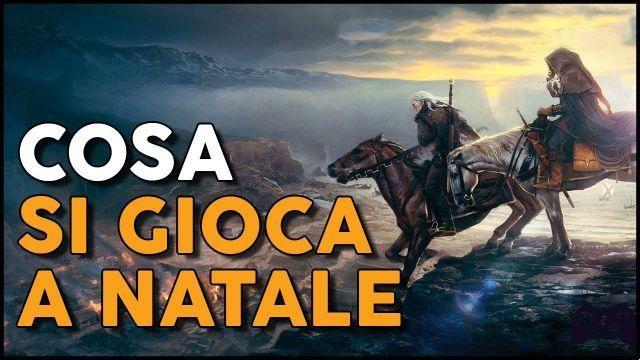 PlayStation 2022 was filled with many noteworthy experiences. Among these, for obvious reasons, the three exclusive first party titles released in the past twelve months stand out. In addition to the new chapters of the God of War and Horizon sagas, 2022 saw the launch of Gran Turismo 7; latest iteration of a historical saga for the Sony brand, and which just this year has accomplished the beauty of twenty-five years.
Polyphony Digital's automotive saga is born in 1997 on the first iconic PlayStation, and it didn't take much for the title to find its strong notoriety among driving game enthusiasts, and beyond. The extreme realism for the time, together with the vast fleet of cars and the unforgettable licenses, managed to create a real killer application for the first Sony console entirely dedicated to gaming.
Now, twenty-five years later, and with seven main chapters and a handful of spin-offs behind it, the Gran Turismo saga is ready to celebrate another important milestone. Since the first chapter was released until today, this saga has totaled the sale of ben 90 millions of copies worldwide. This impressive number of sales takes into account both the numbered chapters of the saga, and more experimental experiences such as the PSP chapter, the Concepts, the Prologues and the more recent Sport.
"I feel that the Gran Turismo series has always pursued 'Beauty'. The beauty of the cars, the beauty of the sights, the lights, the driving, the sounds/music and the graphics. The "pursuit of beauty" is the motivation for creating Gran Turismo," he said Kazanouri Yamauchi of Polyphony Digital in a press release released to celebrate the 25th anniversary of this historic saga.
Before saying goodbye, we advise you to also visit our YouTube channel, where you can find videos dedicated to the gaming world at 360 degrees.