It was probably in the air, but seeing it in black and white left us definitely surprised. We're talking about the players' reaction to Gotham Knights, the latest game produced by WB Games, where you play as 4 of Gotham's knights following the disappearance of Batman. A game that had surprised everyone since its reveal, thanks to the excellent impact it had on the part of the games in the Arkham series and many were certainly eager to be able to try something different.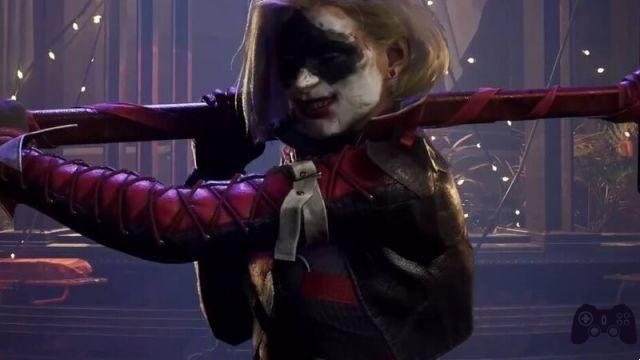 At the moment the first reactions of the public are decidedly chilly. Many criticize above all the thirty frames per second on consoles, unveiled within weeks of launch. A problem that seems to have awakened us from the spell of the next gen. The decidedly ferocious criticisms have not spared even A Plague Tale: Requiem (even if that's another story), but obviously combined with a DC game they really create amazement.
In addition to consoles, Gotham Knights is also criticized on PC, where a player in particular decided to rail against the movement and combat system. "You have to fight and there's no way to lock the enemy, the controls are limited, it almost seems like a mobile game", the words of a particularly negative review.
Gotham Knights has been available since October 20, 2022. The game was initially planned for PS4 and Xbox One, but due to the performance and the development team's desire to offer a gaming experience that lives up to expectations, the title was only released on PS5, PC, Xbox Series S and Xbox Series X. It will not be the only superhero game of this period: in the course of 2023, barring postponements, the Suicide Squad game (developed by Rocksteady) and Marvel's Spider-Man 2, developed by Insomniac Games and exclusive to PlayStation 5, should in fact debut. to follow Tom's Hardware for all the news and announcements in the pipeline from the world of video games.