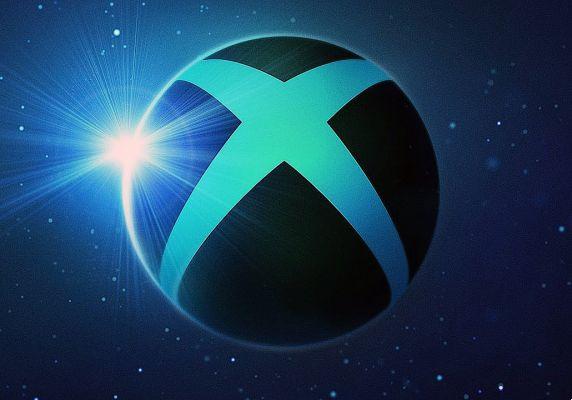 During this year we have heard every opinion and hypothesized every scenario regarding Microsoft's acquisition of Activision Blizzard. After the declarations of the CMA, which postponed the decision (just like the European Union), the opinion of the Federal Trade Commission arrived today, the US body which decided: the Redmond giant must go to court.
The FTC statement leaves no doubt on the matter. Appeared on the official website of the Federal Trade Commission, the regulator is literally trying to block the acquisition of Activision Blizzard by Microsoft. The motivations? Obviously the same ones we've been reading for some time, namely the possibility that the Redmond colossus becomes a monopolist in all respects.
In reality, the motivations of the Federal Trade Commission go beyond the simple acquisition of the group led by Bobby Kotick and refer directly to the past, when Microsoft bought groups such as Zenimax, which also includes Bethesda. "Microsoft has decided to make some Bethesda titles such as Starfield and Redfall exclusive and despite this the company has continued to declare to European antitrusts that it has no incentive to keep games away from rival consoles. Microsoft has already demonstrated that it can instead make some content exclusive", the words of Holly Vedova, Director dell'FTC Bureau of Competition. "Today we seek to stop Microsoft from taking ownership of an independent studio and using it to hurt competition in growing gaming markets."
With this mission statement, it is now very likely that Microsoft could find itself at a disadvantage. The deal with Nintendo has already demonstrated good intentions in keeping Call of Duty exclusive, but the reality is far more complex than that. The risk now is that the outcome of the acquisition could slip further, going beyond the fateful deadline of June 2023. We will certainly know more over the next year.
Before saying goodbye, we remind you to subscribe to our YouTube channel.