Here we are, like every Thursday the appointment with the free games of the Epic Games Store returns. This week, however, the occasion is rather tempting given that the well-known and very generous Epic Games digital store offers two games and among these there is also Fallout 3 in an unmissable version. This weekly appointment has been going on since 2018, and by now PC users will have built a respectable digital game library, but let's see in detail all the free content of this week.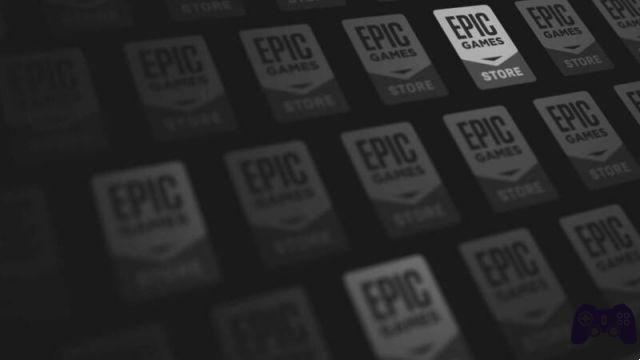 Let's start with the big shot of the week, from the aforementioned Fallout 3. This post-apocalyptic RPG from Bethesda would need no introduction, but it is essential to underline in which edition it will be made available to everyone these days. Let's talk about Fallout 3 Game of the Year Edition, a version that contains the base game and all the DLCs and expansions that have been released since. You can redeem this infinite title at this address.
But this week the Epic Games Store doubles down again, giving us a second free game as well: Evoland Legendary Edition. It is an indie experience that will satisfy lovers of different videogame genres. This is because at the base of the game there is a whole journey that traces the history and evolution of the video game that will take you from the first 8-bit experiments to role-playing games with ever more detailed graphics. You can download Evoland Legendary Edition this address.
Once again the Epic Games Store delights us with a couple of free games that shouldn't be missed for any reason in the world. Whether you want to get lost in a post-apocalyptic world full of characters and quests to complete, or you want to retrace some stages in the evolution of video games, this is the perfect opportunity to set off towards wonderful worlds thanks to these two free experiences. Finally, we remind you that both titles will be free until next Thursday 27 October.