TIM customers who have signed a fixed network contract which provides for the charge in installments for the included modem they can switch to an equivalent offer for free, and stop paying the installments. This is part of the communication given today by the telephone operator to give substance to the AGCOM resolution of 31 December 2018, later confirmed by the Lazio Regional Administrative Court. In practice, it is the user's right to choose to use a modem other than the one provided by his operator. Below, we report the conditions of TIM.
"Customers who subscribed, on a date prior to 1 December 2018, an offer that provided for the combined sale of the TIM modem, and who still have the installment payment plan of the relative purchase price at the date of this notice, are recognized the right to adhere for free to an equivalent commercial offer, which does not bind the use of the modem by charging the remaining installments on the invoice ", reads the official communication. The possibility is therefore offered only for contracts entered into before December 2018.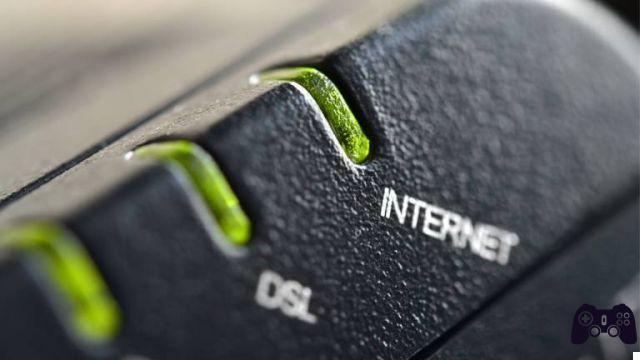 By switching to an equivalent commercial offer, the user will no longer have to pay the remaining installments relating to the modem and there will be no other increase in costs. Interested customers can apply by 31 May 2020 through the Customer Area of ​​the MyTIM application or by contacting Customer Service at 187.
It should be emphasized that TIM has challenged the AGCOM resolution in an administrative way. Therefore, in the event of a favorable outcome, the operator reserves the right to request the modem installments due and not required to customers who have accepted the equivalent commercial offer.
P30 Pro, the first with a periscope camera, is available for purchase on Amazon at less than 560 euros. .