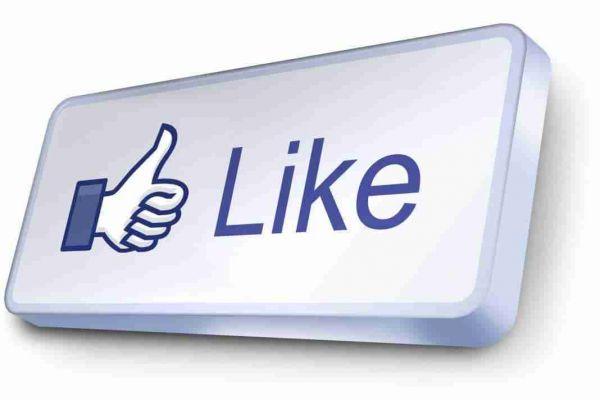 Facebook how to hide likes from friends when you put it on a facebook page here's how.
Don't want your other Facebook contacts to know when you like a page?
There is a very simple procedure to do this which we are going to explain to you now.
facebook how to hide likes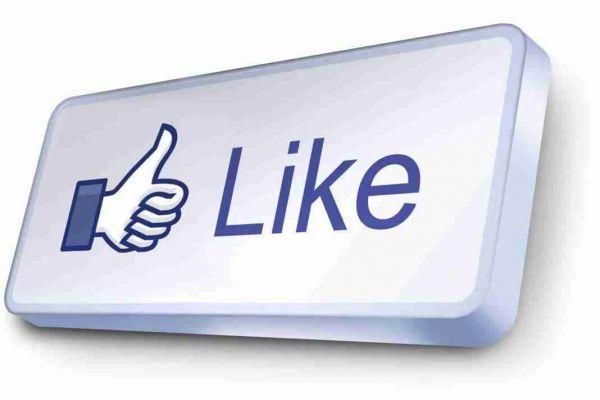 like do not like friends on facebook from posts, pages, comments etc. The system is very simple! Just change some settings in the "Activity Log". Let's see then how not to show likes on facebook.
open yours
click on Other
select Manage Sections.
select I like it
and click on Save to confirm your choice
Now go to the page of Information of your profile
section I like it click on the pencil icon
then on Activity Log.
Now from the left menu, click on I like it and you will see appear Pages and interests e Posts and comments
By clicking on these two links you can change the settings of the Like pages. You can decide to hide comments, likes, posts and the rest.