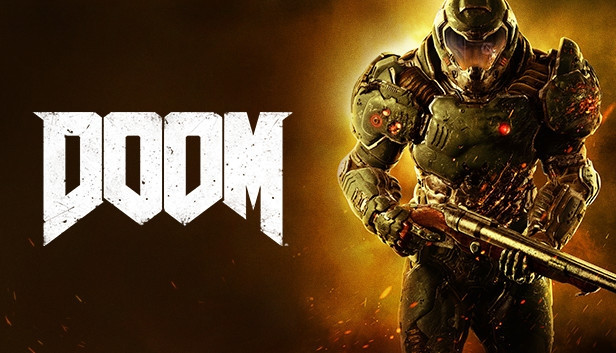 We have now reached perfection: Doom, the original 90s game created by John Romero, is in fact playable inside the notepad. No, we're not joking and you got it right: the most loved first person shooter ever, able to run on any existing device, can now be run within the text document editor built into all versions of Windows. And yes, it also runs at 60 frames per second.
"I managed to run DOOM inside the notepad at 60 frames per second", reads the tweet from Samperson, the programmer who managed this sort of feat. He then explained some details, including that he hasn't changed the source code of the notepad and that the game is fully playable from start to finish. A real witchcraft, which, however, will be able to find an answer shortly: Samperson's intention is in fact to publish a copy for everyone as soon as possible.
It's not the first time that Doom has been run on devices other than simple computers. John Romero's game is used as a sort of benchmark, and we've seen everything from calculators to microwave ovens over the years. Obviously the game can also count on a large scene of modders, that have even transformed the first person shooter in another game. In short, if you are a PC gamer, the title cannot bore you: there is always something to discover, something to do and something new to try.
i got DOOM running inside Notepad at 60fps pic.twitter.com/EQFuRu4N0r
— Samperson (Crime Arc) (@SamNChiet) October 9, 2022
DOOM was released by id Software in 1993 on the PC. The IP rights are now firmly in the hands of Bethesda and Microsoft, as well as in the hands of the group is also the original development team that gave birth to the first-person shooter. At the moment id Software has not yet announced a new chapter in the series, but it is not excluded that in the near future the development team will not satisfy fans eager for a new chapter after the success of Doom Eternal, who if you have not played yet you can recover on Amazon at a discounted price.