Diablo 4 does not yet have an official release date but, after receiving some information related to its endgame and all the leaks leaked from the closed beta versions, we can finally learn some official details on the game system. In a recent interview, in fact, some of Blizzard's top management explained in detail the nature of the world that we will find ourselves exploring in this new chapter of the series.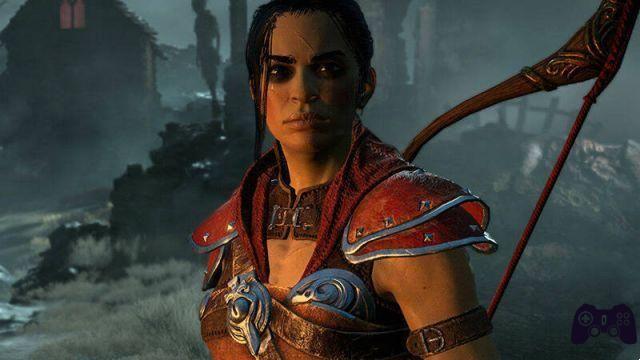 According to Joe Shaley and Rod Ferguson, respectively game director and general manager at Blizzard, Diablo 4 falls within the dictates of the open world. However, the title will not follow the line of works such as Breath of the Wild which allow total freedom of choice. Rather than total autonomy in choosing the missions to undertake and the way to reach the end, in fact, the developers have opted for a choice that seems more similar to titles like The Witcher (find the third chapter on Amazon).
The open world of Diablo 4, in fact, will be "branched". It will therefore offer a myriad of secondary missions and freedom of movement in the scenario but with a perspective that still remains focused on the main storyline. The developers explained that, unlike other open worlds, what they want from their next title is a clear division between the beginning, middle and end parts of the game. The goal is for players to start from one point and end up at another, with some freedom of decision and exploratory space to enjoy along the way.
Furthermore, regarding the secondary activities, Shely added that the game world of Diablo 4 will be so full of things to do that, in the development phase, it was necessary to reduce these contents. Both on horseback and on foot, according to Blizzard, we will constantly have things to do and that will take us off the path traced by the main story.