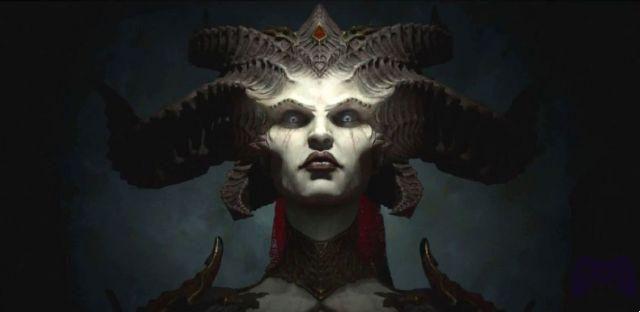 Oltre a Overwatch 2, Blizzard Entertainment is also working on Diablo 4. The game, which will have to be able to satisfy the community after the half misstep of Immortal, a chapter initially foreseen exclusively on iOS and Android and also landed on PC shortly before summer 2022. Currently the the fourth main chapter of the series is scheduled for 2023, but according to some rumors and theories launched by Xbox Era, the game could arrive much earlier than expected.
According to the words declared in the official podcast of the magazine, conducted by people close to Microsoft and Xbox, Diablo 4 could arrive in the course of April 2023. Even Jez Corden, journalist of Windows Central, has relaunched the rumor, stating that the same sources that he consulted would confirm the release in the spring.
The rumors don't stop there though: the release date could be announced durante i The Game Awards 2022. Blizzard Entertainment would in fact be working on a trailer, to be presented during the evening, with precisely the release date of the game. Furthermore, at the same time, the software house should also announce the opening of pre-orders. But how much truth is there in these rumors? There is some truth, although obviously we can neither confirm nor deny the situation.
As always, when it comes to rumors and indiscretions, everything is to be taken with a grain of salt. Surely, however, the possibility of seeing Diablo 4 during the spring is not so absurd. At the moment the game is in the testing phase, with a beta trial for some fans as well. Over the next few months, therefore, there may be some news on the matter, which however may not be announced at The Game Awards 2022, but also beyond. As usual, we invite you to take this information and hypotheses with a grain of salt and wait for the classic official information. Keep following Tom's Hardware for all the news and upcoming announcements from the world of video games.