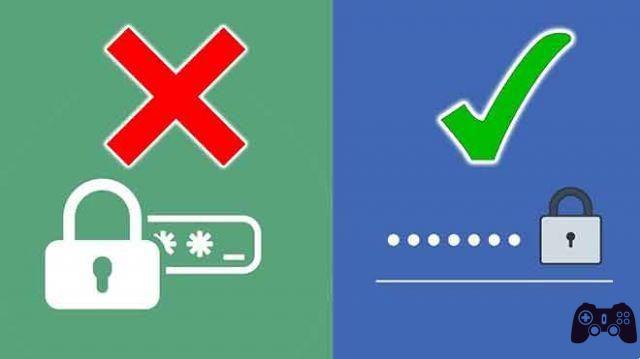 The importance of a capable password manager is unmatched. Most use Chrome's password manager or iCloud Keychain as they are provided by default on Android and iOS respectively. However, there are many powerful third-party alternatives out there. Among them, both Dashlane and Bitwarden top the list.
If you want to know more about the two, read on to find the differences. The comparison talks about the interface, cross-platform availability, features, pricing, sharing, password checking, and more. Let's begin.
Cross-platform availability
While users of Apple products mostly prefer the iCloud keychain solution, it is not available natively on Windows and Android.
Cross-platform availability in a password manager is essential for ease of access across all of your devices, including those you plan to purchase in the future.
Bitwarden covers every possible platform and browser you can think of. It is available on iOS and Android; has native desktop applications on Windows, macOS and Linux; and also integrates with all major browsers, including Chrome, Safari, Firefox and Edge.
Dashlane is also not far behind. The software is accessible on Android, iOS, Windows and Mac.
User Interface
Both Dashlane and Bitwarden use the standard macOS menu for navigation. We like Dashlane's approach since it has a nicer translucent effect on the sidebar. It perfectly matches the modern design of macOS.
We found Bitwarden a bit safer. Use a standard white theme with black text in the UI. For fans of the Dark theme, the app supports this too.
Adding a new item
Click the "+" button below and you can add new items on Bitwarden. The new item types are limited to Login, Card, Identity and Secure Note. Compared to that, Dashlane offers Business, Career, Shopping, Social Media, Technology and more.
On Dashlane, you can create profiles to automatically fill out forms and make payments. There is also a separate tab for saving a digital copy of your important documents and receipts for purchases you make online.
Bitwarden follows the folder model. You will need to create one and manually organize the password entries. You can also add TOTP (one-time time-based password) and add relevant notes like security questions, date of birth and more.
Security and backup
Dashlane verifies password strength and can generate strong, random passwords with the click of a button. You can view the overall security level of your identity on the Identity Dashboard and Password Health platforms.
Dashlane also offers other security features in the paid plans, including a VPN, identity theft protection, and dark web monitoring. Getting a separate VPN would cost more, but it might offer additional features.
With Bitwarden, all your data is fully encrypted before it leaves your device. Only you can access it. Not even the Bitwarden team can read your data, even if they wanted to. Your data is sealed with end-to-end AES-256 bit encryption.
As for backup, Bitwarden stores all user data on the Microsoft Azure Cloud platform.
Other characteristics
We love Dashlane's audio report. It is one of the most reliable and comprehensive reports among all password managers.
The rigorous rating system can not only spot weak and duplicate passwords, but it also scans the dark web to see if your email address or other online accounts have been exposed.
Bitwarden is also full of useful features. The feature list includes encrypted file attachments, security audit reports, two-factor authentication, user groups, shared items, and more.
Prices
Bitwarden has paid versions, but we think most people will be able to do without most of the features they offer. Payment gives you access to encrypted file attachments, more second factor security options, and reports on the overall security of the passwords you have in use.
Bitwarden costs only $ 10 per year. This is much less than the competition. The family plan is set at $ 3,33 per month.
Dashlane plans are slightly expensive at $ 3,33 per month, but they do offer VPNs. The family plan costs $ 5 per month per user.
How to use a password manager
Protect your identity online
Using a good password manager like Dashlane and Bitwarden takes the pain out of remembering hundreds of login information on dozens of apps and services. Dashlane has a better user interface, and the audit report is one of the best we've seen. Bitwarden is open source, available everywhere and cheaper than rivals.
Further Reading:
The best password managers for Android if you are looking to leave LastPass
Password managers, the best 4
How to use a password manager
7 solutions to fix iPhone keyboard not showing
How to improve online privacy