In case you have played cyberpunk 2077 su Stadia fear not, i your saves can be found and downloaded, at least according to CD Projekt RED. With Google Stadia closing down in January, users have rightly become concerned about their progress with the games they've been playing. fans of cyberpunk 2077 however, they don't have to worry about anything, given that CD has confirmed to them the possibility of downloading their progress on Stadia, so as to continue their runs on other platforms as well. All through Google Takeout, For CDPR.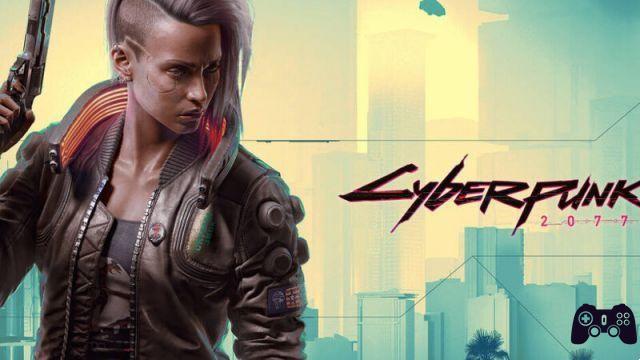 As also reported by VG247 the steps to take to download your own saves of cyberpunk 2077 from Stadia are the following:
Open takeout.google.com.

In the "Create a new export" section, click "Deselect All" and select "Stadia".

Press "Next step" to continue.

Choose your preferred destination and "Export once" frequency.

Choose the file type ".zip" and the size "2 GB".

Press "Create export".

Download the export from the destination you chose in the previous step.

Locate the downloaded archive on your PC.

Extract it.

Your Cyberpunk 2077 saves will be located in the following path: …/Takeout/Stadia/GAMING/GAME_SAVE/.

Note that there may be saved files from other games located there as well.





The files for each game save are located within the archives.




Extract them into separate folders.

To use the extracted saves on the PC version, simply copy and paste those folders into the following path: %userprofile%Saved GamesCD Projekt RedCyberpunk 2077.

Make sure the files are not inside another folder.
On the other hand, if you have a supported copy of the game, you could try the cross progression on any PC platform for poi sync it with your Google account.
As soon as booted up cyberpunk 2077 from your PC, remember that you have also logged in to REDlauncher, as this is the account used to store your cross-platform saves, and then make sure cross-platform saves are turned on in the game options menu. Once you have loaded the last Stadia save, all you have to do is save the game.