It happens more and more often that the videogame medium rides some of the phenomena of general pop culture, and vice versa, but in this period there is an anime in particular that is attracting multiple attention. Let's talk about the Chainsaw Man animated series, which is thrilling both the lovers of Tatsuki Fujimoto's original manga work, and all those who are approaching this work thanks to the very recent successful anime transposition.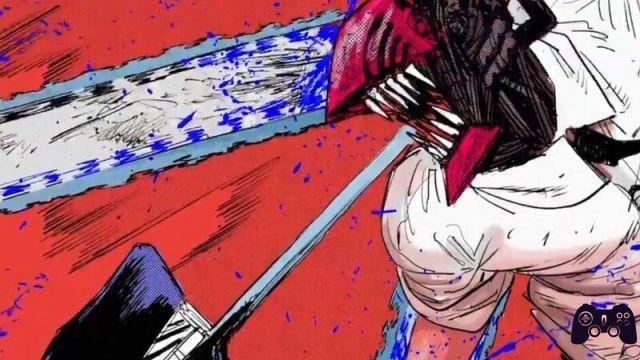 Thanks to this incredible fame Chainsaw Man is slowly entering other entertainment media through quotes and tributes. That's exactly what happened in Animal Crossing, with a group of enthusiasts using the latest title in Nintendo's franchise to painstakingly recreate the opening to the Chainsaw Ma animen with the characters and various models of Animal Crossing New Horizons (you can buy it on Amazon).
The final result has been released on YouTube, where the Chainsaw Man opening made on Animal Crossing is attracting great attention from all over the world. Within the video lasting just over a minute, it is possible to find everyone again the characters that appear in the opening of the anime of the moment in Animal Crossing version. This tribute is also perfect in the scenes and, of course, in the choice of music that takes up the original opening song created by Kenshi Yonezu.
It's not the first time that the Animal Crossing community has given us such content. Thanks to the huge customization possibilities present in the last chapter of the Nintendo saga, you can create a series of high quality content. In the past, for example, there are also those who enjoyed turning Animal Crossing into a horror film set, but just take a tour of these creatives' channel to discover other famous anime openings recreated with New Horizons characters .