These days it is impossible not to talk about CD Projekt, especially following the long list of recent announcements that have outlined the future of the company, giving a first impression of the projects to which they will dedicate themselves in the future. In the myriad of announcements that amazed the general public, there was also one closely linked to the structure of the studio: we are talking about the resignation of Marcin Iwiński, co-founder of the firm in 1994 and co-CEO.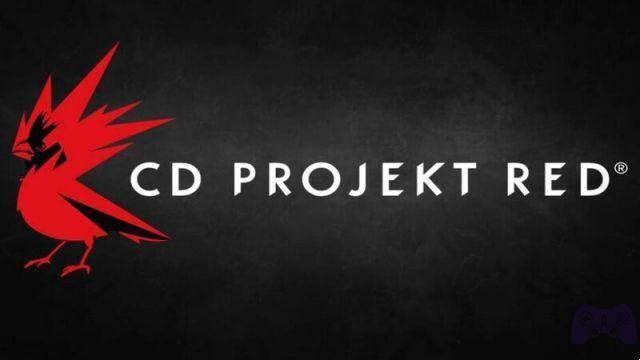 This farewell was accompanied by a message in which Iwiński expresses all his love for the journey that the studio has taken over time and for the way it has grown from the origins we know: "For me this is a huge moment. I've been at CD Projekt for nearly 30 years and have seen it go from being led by a handful of passionate rebels to an internationally recognized developer of RPGs based on the stories loved by millions a global level. When Michał Kiciński and I founded the company, I don't think any of us could have imagined this incredible journey, even in our wildest dreams."
Speaking, then, of the future of the company says, "When I think about the future of CD Projekt, it's so exciting to me. Today, the company is made up of more than 1.200 people in offices around the world. But CD Projekt has never had to deal with a physical location, it's all about the enormous talent we have, the hard work and dedication of everyone who chooses to work here". While stepping down as CEO though, Iwiński does not abandon the company altogether, assuming the role of chairman of CD Projekt's supervisory board (chairman of the supervisory board which oversees the activities of the Capital Group, separate from the board of directors), while also retaining his own shares.
In conjunction with all of this CD Projekt also recently announced the opening of a new studio in Boston which, coupled with his business in Vancouver, will be recognized as CD Projekt Red North America. The future, therefore, seems to expand the potential of this studio, now growing with new projects dedicated to The Witcher and Cyberpunk.