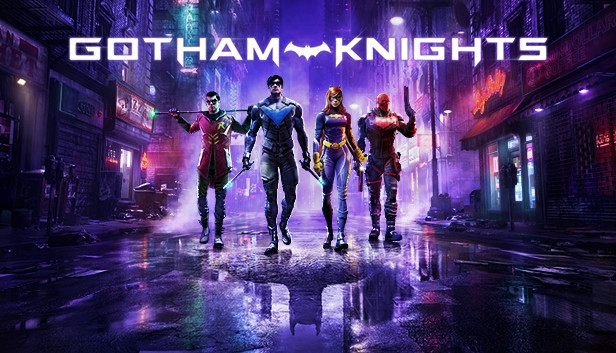 Over the past few years rumors abounded that Warner Bros. was busy working on a video game starring Superman. In the end, the rumors were almost always denied, but they resurfaced over the last few hours, when Bryan Theberge (Senior Producer of Gotham Knights) updated his resume, stating that he was working on a new project, always in force at WB Games Montreal. From here the network lit up, inevitably thinking of another project related to superheroes and in particular to Clark Kent.
We don't know what Theberge is working on and it's really hard to figure out what the Senior Producer role is doing. What we have to ask ourselves, though, is whether we really need a Superman game. Let's be clear: tie-in titles, which exploit superhero licenses, are no longer those games of the 80s and 90s and very often they are able to provide players with a decidedly important gaming experience. The problem is that with Clark Kent it would be very complicated, for a number of parameters such as his speed.
Superman is able to cover long distances in a very short time. It's hard to imagine a game without this feature, just as it is difficult to imagine being able to have fun inserting it inside. Of course, the fighting style is something that could please many fans, but it is really difficult to be able to replicate what we have seen in the movies in a video game.
If indeed WB Games Montreal is currently working on a game based on Clark Kent we cannot know. Hope, just in case, is that the product can be somehow enjoyable even away from the big screen. Keep following GameDivision for all the news and upcoming announcements from the world of video games.
Video reviews, insights and previews are also waiting for you on our YouTube channel.