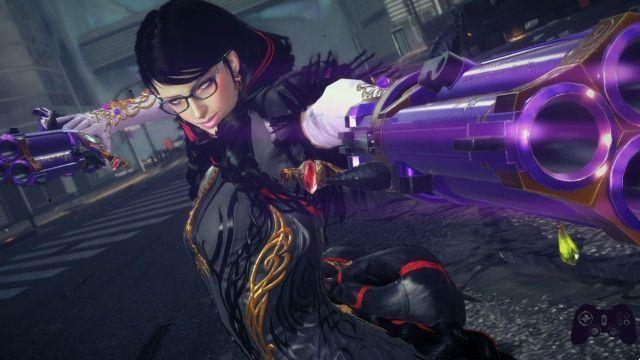 Despite the many controversies involving Hideki Kamiya and Hellena Taylor, Bayonetta 3 (you can buy it on Amazon) has had a successful launch. In some posts on his Twitter account, the historic game director of PlatinumGames wanted to clarify some elements related to the ending of this third chapter that he believes have been misunderstood by the fans. However, these comments have proved to be confirmation of the upcoming Bayonetta 4.
I think that unexpected developments are waiting ... please look forward to it ... #Peing # Question box https://t.co/xpjOTzd53Z
— Hideki Kamiya (@PG_kamiya) November 18, 2022
Kamiya, in fact, claims that the fans have not understood some elements of the ending of Bayonetta 3 which, to avoid spoilers, we will not report. In any case, according to the game director, many will end up being surprised by Bayonetta 4 because they will think that those elements were only thought of after the ending of the third chapter. Kamiya, on the other hand, points out that these things are already included for a reason and that the ending of his latest work can be easily understood without the help of the fourth chapter.
Put in these terms, Kamiya's statements are rather vague but also give total certainty of the development of Bayonetta 4. A few days after the release of Bayonetta 3, therefore, we have the confirmation that the next chapter will take place. The timing, however, remains to be seen and, since this news comes from a simple, albeit authoritative, sentence, it will probably be quite long.
In fact, it is almost certain that the Bayonetta 4 project is still in the concept phase and we cannot even know if Kamiya has already finished writing the story. According to your statements, certainly, the drafting part is at least in an intermediate phase in which the phases immediately following the events of Bayonetta 3 are already written and well defined. Stay tuned to Tom's Hardware's virtual pages for future updates on Kamiya and PlatinumGames' next project, as well as many other news related to the world of video games.