We are living in a period in which video game companies are focusing heavily on new acquisitions, with Microsoft and Sony expanding more and more, adding studies after studies to their stables. The two video game giants, however, are not the only ones to expand in this sense, and just this morning the news arrives that Bandai Namco has acquired the majority shares of the studio that developed the highly acclaimed Tropico 6, and not only.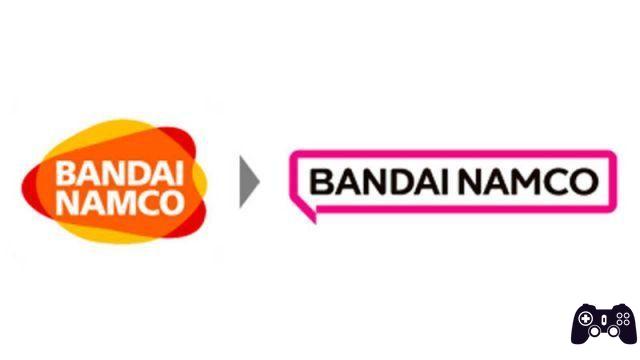 The announcement comes to us directly from the Japanese company, which has followed up on a whole series of small acquisitions made in the past years by concluding the acquisition of the majority shares of Limbic entertainment, the German development studio that made Tropico 6 (which you can buy on Amazon) and is currently developing Park Beyond with Bandai Namco. This important move highlights the attention that the Japanese company has towards the West.
"This investment is much more than a strategic move for Bandai Namco. With Stephan, Alex and their teams we share the same values ​​and passion for video games. For the last three years we have been working together on the creation of new IPs. The first Park Beyond game will be released in 2023 but there is much more to come. This investment demonstrates the continuity of our existing relationship and we will help Limbic become the new reference in strategy and simulation games," he said. Arnaud Muller, CEO di Bandai Namco Entertainment Europe.
There was also the co-founder and CEO of Limbic Entertainment Stephan Winter, who stated the following: "For us, Bandai Namco is a partner who shares our goals, values ​​and commitment to developing extraordinary titles. Working together has highlighted the trust and mutual respect that characterize our relationship. Strengthening this bond gives us the opportunity to step up our development, plan even more ambitiously and take Limbic Entertainment to the next level."