AirTags would have been confirmed by mistake directly from Apple. The Cupertino giant has in fact published a video on YouTube in which reference is clearly made to this tracker. The short movie, from the "How To" series, was then eliminated.
Attentive users, however, did not miss this clue and the indiscretion inevitably leaked online. It would therefore seem that this new accessory is closer than expected. These videos are in fact used to explain to consumers how to use certain features related to Apple devices.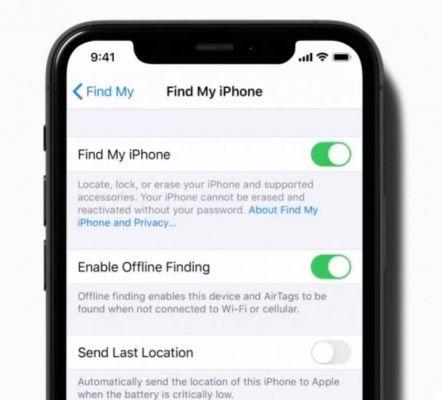 Apple AirTags, anticipated a few weeks ago, is a tracker that can be connected to your own iPhone and will allow you to find your own Valuables, like the wallet. Despite having obtained this very interesting information, which reveals to all effects the existence of the device, it is not yet possible to trace a real technical. Many think it could connect to the account iCloud owner, just like the AirPods earphones (available for purchase on Amazon).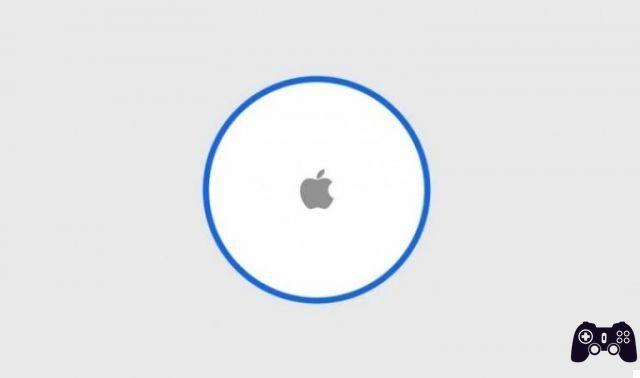 Being an Apple product, it is likely to integrate with devices and theuser interface. AirTags had also been anticipated in the code of iOS 14.
Apple iPhone 11 Pro, with 256 GB of internal memory, is available for purchase on Amazon. this address.