Telegram has passed the milestone of 500 millions of downloads on Google Play Store, once again confirming itself as a service appreciated by consumers all over the world. During this period, the instant messaging application is chosen by more and more users, attracted by the continuous improvements.
"WhatsApp or Telegram": this is one of the main disputes that animate user discussions. Clearly, the Facebook-controlled app continues to hold the lead, but Telegram does not slow down. The latest investigation conducted by Blogmeter revealed that Telegram is currently on strong growth also in .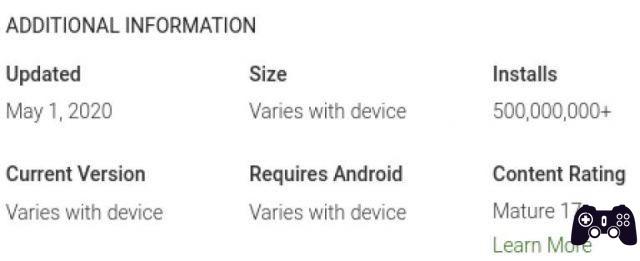 Just during the past few hours, the instrument has achieved the goal of 500 millions of downloads. Also complicit in the numerous innovations that, day after day, continue to make the service more and more complete. In a short time, we found ourselves in front of:
Subdivision of conversations into folders;
Arrival of group video calls (function not yet available);
Ability to send audio tracks lasting more than 20 minutes.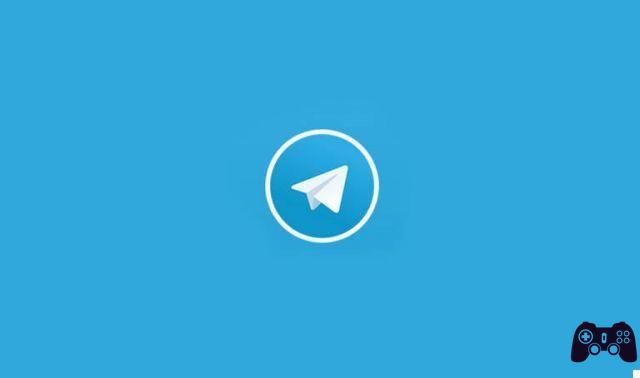 A few days ago, the Lombardy Order of Journalists requested the Milan Public Prosecutor's Office for the seizure of some Telegram and WhatsApp groups that would have illegally shared some press reviews.
Redmi Note 9S, with 6 GB of RAM, 128 GB of internal memory and a 5.020 mAh battery, is available for purchase on Amazon.