As we approach the next The Games Awards 2022, many are already drawing up the rankings of their favorite video games this year. Without a doubt Elden Ring will be one of the most popular titles, and even at the TGA there are great chances for the new From Software game to become the GOTY 2022. The gala evening presented by Geoff Keighley is not only awards however, and in many they dream of the announcement of the much-rumored and requested DLC of the From Software title. Waiting to find out what the fate of the soulslike will be, there it is a new mod which is attracting the attention of many fans.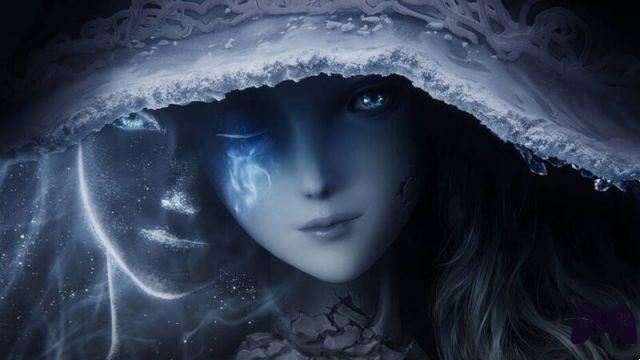 The mod in question is called Elden Ring Dark Moon, and more than a fan-made work it almost seems like a real expansion full of many interesting new features. The author of this mod, known online as "Dylan Alexander", has decided to shuffle the cards a bit by adding new content starting from the bases of another mod for the acclaimed soulslike, called Shattered.
With Elden Ring Dark Moon, in fact, players who are looking for news in the Interregnum will be able to see it with eleven new classes ranging from the most classic thief up to more curious things such as the blood scholar who is very reminiscent of Bloodborne , or the friend of the jars. But the news doesn't end there, as movesets, new weapons and the ability to choose a difficulty have also been added.
These are just some of the innovations introduced by this Dark Moon mod in Elden Ring, but if you are curious and interested in finding out more about this creation, you can do so by visiting the dedicated page, including mod installation tutorials, on the site dedicated to this address.
Before saying goodbye, we advise you to visit our YouTube channel, where you can find videos dedicated to the gaming world at 360 degrees.