Yes, Carl Pei has left OnePlus. The co-founder of the company has decided to end the working relationships that until now had linked him to the Chinese company from the very beginning.
Carl Pei, along with Pete Lau, founded the company OnePlus a fine 2013 and year after year they have brought it to the levels it has reached today.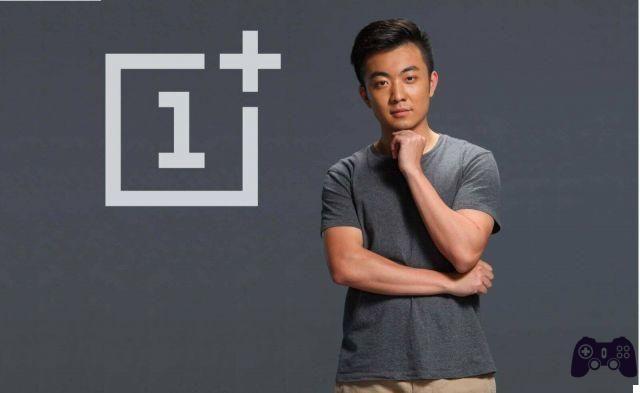 Currently, he reports Android Central, Carl Pei is no longer present in the company organization chart. The two co-founders have led OnePlus to earn the top positions, as well as set the tone for one community truly unique and resourceful among customers and enthusiasts.
For the past 7 years, Carl Pei has been a prominent executive, always present at product presentations in the West and a well-known face in European trade fairs such as Mobile World Congress ed IFA.
But what prompted Carl Pei to leave OnePlus? When the time comes, he will tell us. For now the rumors speak of some friction with the decisions of Pete Lau who, among other things, in recent years wanted to attend more massively at the launch events. The future, as mentioned in the previous paragraph, will be explained to us by the person concerned. The fact remains that, whether he undertakes a new solo project or is accasi to some other brand, we will soon hear about him.
OnePlus Nord is one of the best mid-range ever made. You can find it here , available immediately in the 128 GB and 256 GB variant.