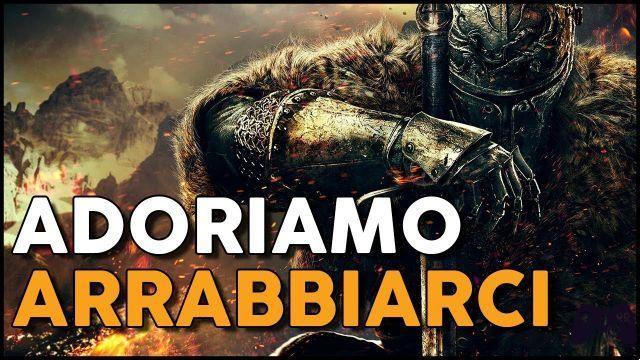 Several times over the course of an entire year we found ourselves talking about Elden Ring and its incredible success. The latest effort by From Software has been able to attract the attention of many fans of this kind of experience and beyond. Precisely thanks to this great success, the title is still today one of those ultra-talked-about experiences among enthusiasts, and according to what emerges in these hours, not even the author of this title has any idea how he got to this success.
Returning to talk about the incredible success that Elden Ring achieved (you can buy it on Amazon) was Hidetaka Miyazaki, who took the stage of the PlayStation Partner Awards 2022. The From Software title, in fact, won the award Grand Awards, already taking home a couple of awards as one of the best games of this year. On this recent occasion, however, Miyazaki confirmed that he doesn't know the reason that brought his game to such exorbitant success.
"To be honest, I never stopped to analyze this success. It's true that sales have been higher than our previous games, but I have no idea why. So even if I wanted to reproduce this success, I admit that I wouldn't be able to do it", this is what one of the fathers of Elden Ring declared, who then underlined that he intends to continue making games as he always has until today.
Finally, Miyazaki confirmed to be very happy with the success of Elden Ring, but above all of the opinions he was able to listen to, even if given the high number of feedbacks, the game director regrets not having been able to listen to everyone.
Before saying goodbye, we advise you to visit our YouTube channel, where you can find videos dedicated to the gaming world at 360 degrees.