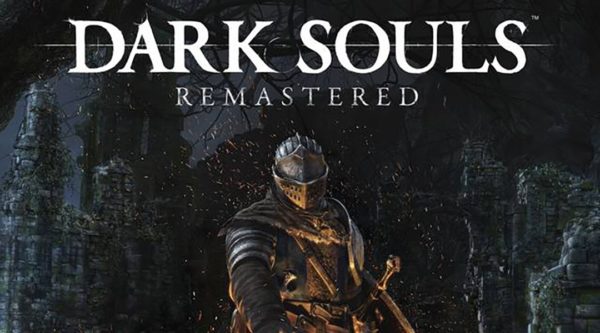 Means press release, Bandai Namco Entertainment remember the now imminent launching di Dark Souls: Remastered, which will be available from tomorrow in physical format on PS4 and Xbox One, from 25 May also digitally on PC and in the Summer on Nintendo Switch.
DARK SOULS: REMASTERED WILL BE AVAILABLE TOMORROW IN EUROPE!
BANDAI NAMCO Entertainment Europe is very pleased to announce the launch of the remastered version of one of its most iconic games. Now it's very close to the launch of DARK SOULS ™: REMASTERED for PlayStation 4, Xbox One and PC via STEAM! In fact, on May 24 (physical console versions only), players will once again be able to travel across the devastated territories of Lordran and face its fearsome inhabitants. In the meantime, BANDAI NAMCO Entertainment Europe has unveiled a new trailer.
With DARK SOULS: REMASTERED, you will be able to immerse yourself in an epic fantasy and dark universe, struck by decline and curse. Explore this intricate world full of hidden passages, dungeons and secrets! Get ready to return to Lordran with stunning 60fps graphics. DARK SOULS: REMASTERED includes the main game as well as the Artorias of the Abyss DLC to deliver a truly complete experience.
DARK SOULS: REMASTERED will be available from May 24, 2018 for PlayStation 4 and Xbox One. The PC version via STEAM and the digital versions for PlayStation 4 and Xbox One from 25 May. The Nintendo Switch version will arrive later this summer.
Source