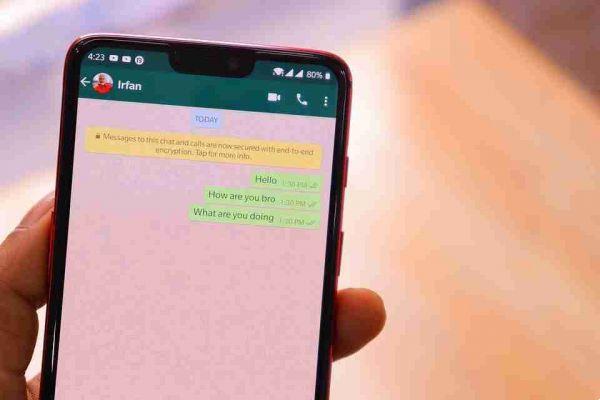 Is WhatsApp's default font size too small? Well, you can always change its size. Unlike other apps where the font size is limited to the device font, WhatsApp offers a native setting to change the text size.
If you have vision problems or for your personal pleasure you can increase the font size to better read the messages on the chats.
We tell you right away that this setting is only available on Android devices, so if you have an iOS device it will not be possible to increase them from the native Whatsapp option.
How to increase the font size on Whatsapp
On your Android device, open WhatsApp and tap the three-dot icon in the top right corner. Then select Settings from the menu.
Cai su Chat and touch Font size. Select the font size you prefer from the three options: small, medium and large.
Done now, the font size in the chats will be the one you choose.
You must know that in addition to increasing the font size you can also send text messages with a different font style, colored text messages or other if you want to know more about how to do it you can read our articles on,
As you can see there are several ways to customize your chats, from font size to changing the font, also you can