Xiaomi Mi 10 Pro, the new top of the range of the Chinese company, has achieved ben over 600.000 points in the AnTuTu benchmark: a decidedly high score that confirms Xiaomi's goal of being able to compete with the most important brands on the market.
AnTuTu continues to draw up its ranking of the most powerful devices on the market. The Mi 10 Pro has only been announced for a week in the Chinese market but, thanks to its characteristics, it seems to have already managed to get the first place in the Dx0Mark ranking. A recent update has in fact made significant improvements on the new flagship from the performance point of view.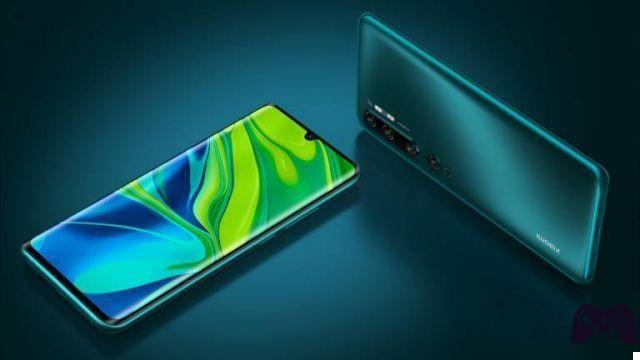 The record score of over 600.000 points was also achieved thanks to the new one Snapdragon 865 processor of Qualcomm implemented in the smartphone. It should be emphasized that theMIUI update has also contributed to optimizing the performance of the device: the version V11.0.7.QJACNXM has actually made significant improvements from the software point of view thanks to the new drivers of Adreno GPU 650.
Following the update, the score recorded by the benchmark platform has reached well 610.627 points. A score that was also achieved after having subjected the new device to much more extreme conditions. News also from the audio point of view thanks to the better sound quality for the speakers but, above all, the remarkable optimizations related to the wifi connection and the signal for WLAN5G bands.