Through this guide, I will explain how to solve the puzzle of the Fortune and Probability room on Control by solving it you will receive a lot of experience
Last August the guys from Remedy Entertainment, creators of works such as Max Payne, Alan Wake e Quantum Break, have released their latest title: Control. A very ambitious IP full of adventures; available for PC, PlayStation 4 e Xbox One. Like the previous video games of Remedy Entertainment, Control has a third person perspective. Just like in Max Payne, this game is a shooter with multiple guns that can be changed into pistols and carbines.
Instead of the bullet time, players have access to various supernatural and telekinetic abilities, which can be modified. But this title is not just a run, aim and shoot. There are, in fact, a fair amount of puzzles that will hinder the player. In this guide we will see how to solve the optional puzzle of the room Luck and Probability.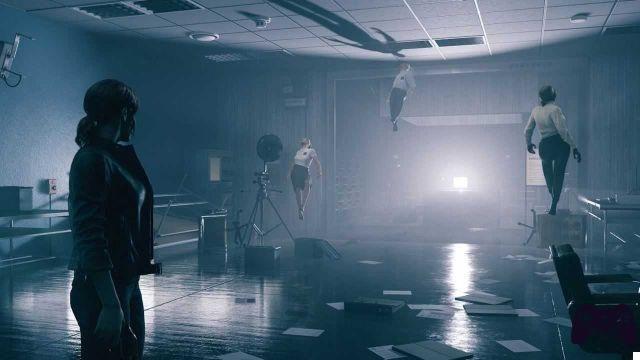 What do you do now? - Control: solution of the room of Luck and Probability
When you first enter the room of Fortune and Probability in the search for the oldest house, you will notice that there are many things you can interact with. If you take a peek in the adjoining room, you will find that there are also some "makeup". It is actually a test that you can perform to land the ball of the Roulette Wheel on a specific number. If you manage to complete the puzzle you will get a dressed as a reward. To complete this puzzle you will have to do more things in each room: interact with objects and move objects from room to room to complete the puzzle.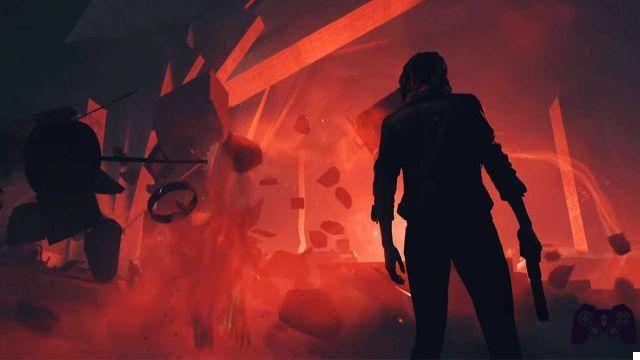 Two rooms - Control: solution of the room of Fortune and Probability
For the rest of this guide we will call the first room with all the objects the Room of Lucky Objects and the room next to it there Rehearsal room. In the room of lucky objects you will find numerous objects, in fact, that refer to luck. There is a clover, a couple of horseshoes, a cat, an elephant and a fish. The card, in the rehearsal room, shows what you will need to do with each item. There is also a collectible research report that will explain and give you some suggestions.
You will need to be able to carry the fish and the sorrel from room to room. Make sure the horseshoe is facing up. Once you have these two items in the rehearsal room, you also need to make sure you have turned on all the lights in that room. Once this is done, you simply have to interact with the roulette wheel and then step off the red carpet after spinning it. The other parts of this puzzle simply require you to interact with the objects in the other room.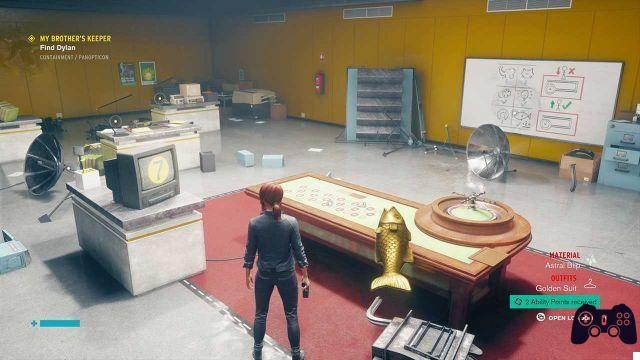 Have fun!
Our guide on the Fortune and Probability room on Control ends here! what do you think of the Remedy house title? Are you playing with it? Let us know below in the comments. To follow other guides, of this title, there are several articles on our site Holygamerz.com:
How to activate the HRA machine with cards
What to know before starting
Solution to the mirror puzzle
How to unlock all skins
Control: how to find all the Security Keys