The TikTok affair will continue to be talked about for a long time to come. According to some sources considered reliable, in fact, the parent company ByteDance will be forced to apply for approval from the Chinese government to sell the popular application to American companies in order to continue to operate in the United States as well. This is because Beijing has imposed new restrictions on the export of artificial intelligence technologies.
Anything could cause delays in negotiations or even blow up any possible agreement. As Bloomberg reports, AI technologies such as speech and text recognition and those that analyze data to create personalized content have been placed on a pre-existing list of products by the Chinese Ministry of Commerce. Technologies that require government permits for overseas transfers. The reason would be to "safeguard national economic security".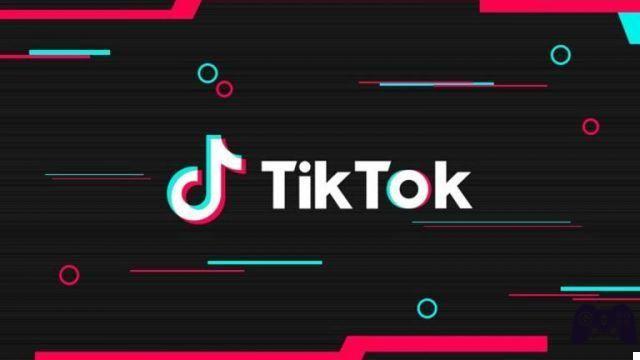 If ByteDance does not find an agreement with a US company, it will be forced to say goodbye to the American market. The Trump administration, in fact, sees TikTok as a national security risk and for the protection of user data. The only solution would be to sell the "division" of the United States to an American company.
ByteDance said they are aware of the new restrictions and want to strictly comply with Beijing regulations. The Asian company, therefore, is forced to find a solution that can bring both governments into agreement. The main contenders for the moment are Microsoft e Oracle, with the Redmond giant that intends to close the negotiations by 15 September. In short, the situation becomes complicated and any agreement could be postponed until after the US presidential elections to be held in November.
The new iPhone SE 2020 is available on Amazon with a little discount. .