Xiaomi, Oppo, Vivo e Huawei would be collaborating to develop aalternativa a Google Play Store which could challenge the domain of the official Android store. The ban of Huawei issued by the White House has put many companies in crisis, which are almost "dependent" on United States of America.
The four Chinese companies, which managed to get success in almost Worldwide, they would be collaborating to produce a platform that allows them to spread applications for Android in the devices produced without any special agreements with the Mountain View company.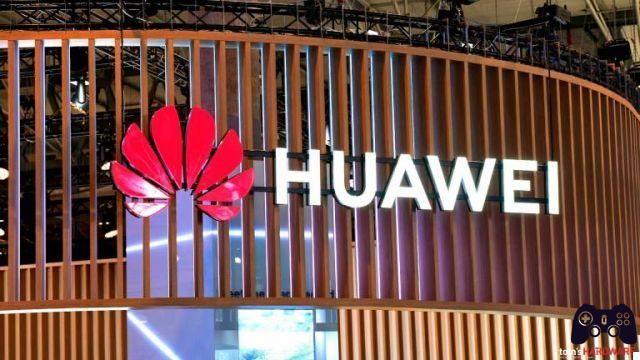 Also renamed Global Developer Service Alliance (GDSA), this project could also eliminate the need to create small businesses that exclusively concern a brand, as in the case of Huawei Mobile Services.
According to the first rumors, this solution may already be ready March. Initially, there would be few states where GDSA will be available. Producing this platform could mean, for Chinese companies, significantly reducing theirs dependence from US companies. Lot of developers, given the numerous consumers who have chosen the devices produced by these brands, they could certainly decide to publish their applications also in this new store.
In short, it is clear that Global Developer Service Alliance it could become a real one rival of the Google Play Store.
The acclaimed Xiaomi Mi 9T, with the Snapdragon 855 SoC, a triple rear camera, 6 GB of RAM, 128 GB of internal memory and great performance, is available for purchase on Amazon.