Xiaomi has several projects in the pipeline that embrace the concept of folding device. Until now, it was assumed that the first flexible panel device would arrive by 2020.
We are running out of this year. Evidently the company believes it is not the time to market it but it could be in 2021.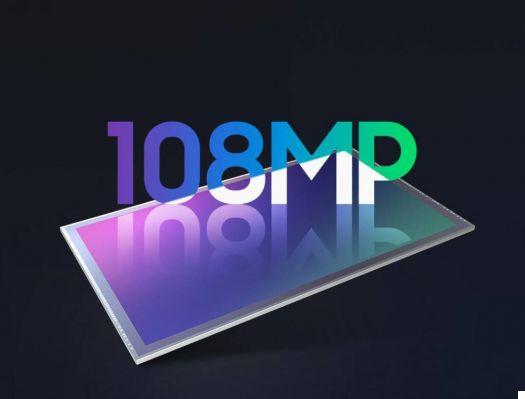 Le information over time, however, they have not been lacking. The prototype of the smartphone of the Chinese brand has also been observed in operation in the hands of the CEO but, for some reason, the project didn't go ahead. Or maybe Xiaomi has just decided to "park it" to improve it and launch it at the right time?
If this were indeed the case, the appropriate time could coincide with the first quarter of 2021. The company could use an internal hinge, similar to the Galaxy Z Fold. Furthermore, the camera would not be drowned in the display but retractable and motorized.
About panel. Xiaomi has ordered in large quantities, it will be very large (about 8 inches) and equipped with refresh rate of at least 120 Hz, The technology Plastic Oled UTG and provided by Samsung.
The rumors also report the software, or Android 11 customized by MIUI 11 and in the back a camera formed by 4 sensors with the main one of 108 MP.
The foldable era also arrives at Xiaomi, the next step will be a tablet. We know the brand well and are sure it will be talked about for sure.
OnePlus Nord is one of the best mid-range ever made. You can find it here , available immediately in the 128 GB and 256 GB variant.