After a crackling month of September to say the least, an October full of great releases awaits us. In all of this, the Xbox Game Pass subscription service will play a primary role, given that some of the most interesting releases will arrive on day one on the Xbox and PC service. As usual, the Redmond company returns to publish an update to reveal all the upcoming releases that will arrive within the subscription during the first half of October.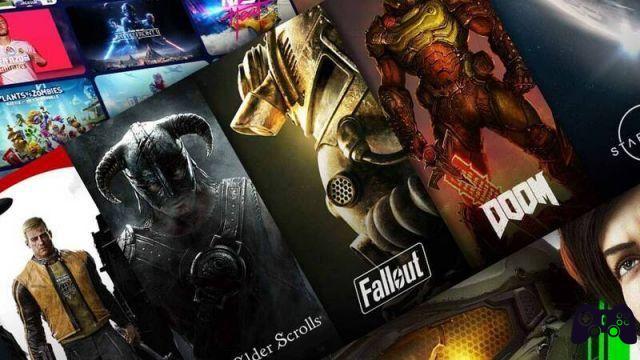 Among the great releases of this month there is no doubt Scorn, the debut title of the guys from Ebb Software which in recent years has remained in the mouths of many fans of the horror genre. Now that the title is practically one step away from arriving on the market, subscribers to the Xbox Game Pass service will be able to leave for this macabre and mysterious adventure right from launch without having to spend further.
Another great release for the month of October is The Plague Tale Requiem, the sequel to the game that in 2019 was able to capture the hearts of many fans. After the parenthesis Microsoft Flight Simulator (you can buy it on Amazon), the Asobo team returns to offer us a new adventure set in medieval France. Exactly as happened with the first chapter, Requiem will also be launched on day one within the Game Pass catalog.
Coming soon to @XboxGamePass: Chivalry 2, Scorn, A Plague Tale: Requiem, and more! https://t.co/DjvGLZBx7K
— Xbox Wire (@XboxWire) October 4, 2022
Let's see specifically which games are coming to Xbox Game Pass in the first half of October and the release dates in the service:
Chivalry 2: Out today on console, PC and cloud
Medieval Dynasty: October 6 on consoles
The Walking Dead Season One: October 6 on PC
The Walking Dead Season Two: October 6 on PC
Costume Quest: October 11 on console and cloud
Eville: From October 11 on consoles and PC
Dyson Sphere Program: October 13 on PC
SCORN: from October 14 on consoles, PC and cloud
A Plague Tale Requiem: October 18 on console, PC and cloud