Yesterday evening, Microsoft unveiled a new wave of games coming to the ever-growing Xbox Game Pass. The subscription service has now accustomed us to an avalanche of titles of all kinds, and even the month of November will be a real feast of the cuccagna for subscribers. Eight new games were announced yesterday, but completely surprisingly Microsoft has announced a ninth coming soon and that will please PC gamers a lot.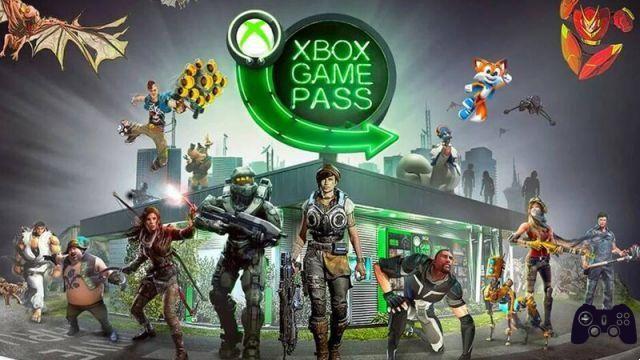 Among the new games arriving in the month of November there are some very recent real gems. Among these is the presence of the brand new Return to Monkey Island, a game that marked the return of the iconic saga of point-and-click graphic adventures. Today, however, a very interesting experience is added, with Microsoft surprisingly announcing that soon we will be able to play Dune Spice Wars in the PC version of Xbox Game Pass.
The new game set in the Dune universe is a 4X real-time strategy, and takes us to live a videogame experience heavily focused on what are the most important themes of Frank Herbert's work. The announcement of the arrival of this title on Xbox Game Pass (you can also subscribe thanks to Amazon) was accompanied by a dedicated trailer, which allows us to discover that in addition to the base game, the full-bodied Sand and Air update.
Unfortunately at the moment this is all we know about the arrival of Dune Space Wars in the Microsoft service. It's not clear yet when the strategy debuts on Xbox Game Pass, but according to what emerges from the trailer everything should happen soon. In the meantime, the Game Pass will certainly satisfy you with a very high number of experiences, all perfect for every type of enthusiast and also for those who like to browse from one game to another without interruption.