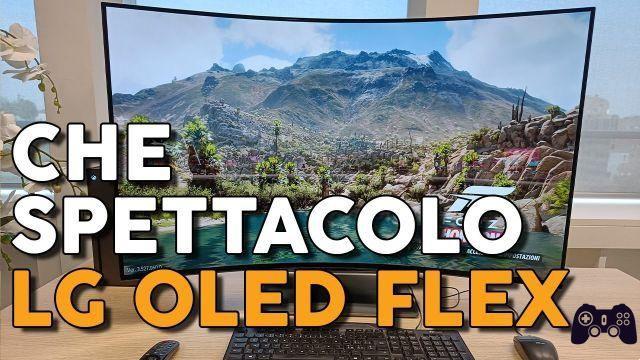 Today's gaming sector has changed radically compared to even just that of a decade ago. Today, in addition to the console and PC worlds, we have virtual reality, mobile experiences and more and more new types of approaches to the medium. Gamers always have something new to discover; but according to the proposal of a start-up called Joipaw, too our four-legged friends will enjoy the fantastic world of video games.
This curious new console made especially for dogs to play is the brainchild of two friends and co-founders of Joipaw Dersim Advar and Marco Jenny. Both define themselves as great animal lovers, but also gamers and scientists, and it was precisely this mix of things that made them think that they could go and make a game console that, to date, was still missing on the market.
The Joipaw console allows dogs to play a variety of games developed to provide a variety of physical and mental stimulation to our four-legged friends. To the canjust use your nose to play, and everything works thanks to a touch screen on the console console. In addition to this, dogs are rewarded for every correct choice, with Joipaw also featuring an integrated kibble dispenser.
Currently it has not yet been announced when Joipaw will be available for purchase, but the company has already declared that all those interested in this new hardware can deposit a sum of $ 6 upfront, which will be fully refundable, to then be able to take advantage of a 5% discount on the cost of the console as soon as further announcements are announced. launch and list price details.
Before saying goodbye, we advise you to visit our YouTube channel, where you can find videos dedicated to the gaming world at 360 degrees.