If you've upgraded to Windows 11 and have you noticed some degradation in game performance, well, it's absolutely true. Despite all the technical features that should somehow favor PC gaming, the latest operating system update has significantly worsened performance.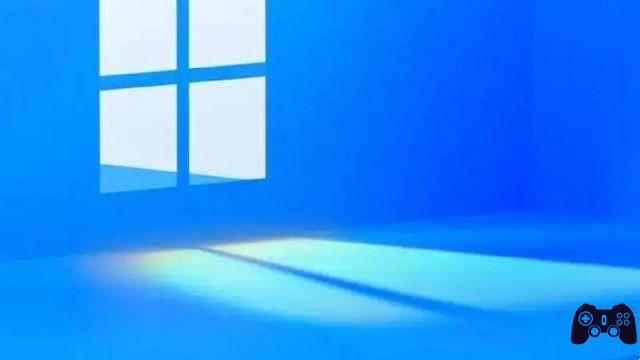 Right after the 22H2 release of Windows 11, several gamers noticed a drop in the in-game performance of their games. These dips relate to unstable frame rates as well as stuttering episodes. While this issue appears to affect NVIDIA GPUs, actually any hardware is affected by these problems, so much so that Microsoft has decided to launch a statement on its website, trying to explain the situation.
"Some games and apps may not work well on the 22H2 version of Windows 11," the website reads. Doubts confirmed, therefore, with manufacturers who are trying to run for cover, as done by NVIDIA. The GPU manufacturer has in fact announced the release of new beta drivers, which should help players restore, at least in part, the performance in the game at decidedly more normal levels. Clearly, however, it will be necessary to wait for an intervention from Microsoft.
At the moment the problem only concerns Windows 11. Those who continue to play on Windows 10 will not have any problems in this regard, testifying (once again) that very often new operating systems are not necessarily the best to be able to play in total peace of mind. The Redmond giant will surely launch an update to correct everything, but for now, if you notice persistent frame rate drops, we invite you to take a look at any patches and updates that developers and manufacturers could launch to remedy these problems, at least temporarily. Keep following Tom's Hardware for all the news and upcoming announcements from the world of video games.