Vodafone has just announced that by activating the promotion Special Giga it will also be possible to buy one smartphone in installments.
This is a so-called "operator attack" promotion: only some customers will be able to activate it at authorized Vodafone stores. Interested users are the ones who they come from Iliad, Fastweb, PosteMobile, Daily Telecom, Optima, 1Mobile and other virtual operators (TIM, WINDTRE, Very Mobile, ho. Mobile and Lycamobile are excluded).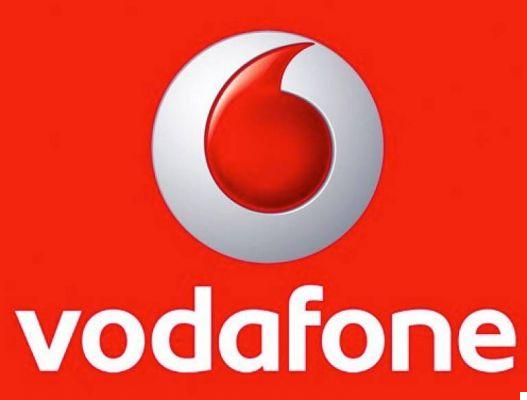 Vodafone Special Giga, at the cost of 9,99 € per month, offers the following plan:
Unlimited minutes;
1.000 SMS;
70 GB of data traffic.
During the activation it is necessary to pay 10 euros (one-off) for the activation of the SIM (5 euros will be automatically transferred to the remaining credit). Interested parties will also be able to combine one with the Special Giga offer smartphone in monthly installments. There are currently several proposals, including:
Samsung Galaxy A20e (also available on Amazon): 30 monthly installments from 2,99 €, with an advance of 9,99 euros.
Galaxy A51: 30 monthly installments from 7,99 €, with an advance of 29,99 euros.
Xiaomi Mi Note 10 Lite: 30 rate mensili da 7,99 €, with an advance of 39,99 euros.
Apple iPhone 11: 30 rate mensili da 22,99 €, with an advance of 119,99 euros.
Read also: Spusu relaunches a super offer with internet, SMS and minutes
In the event of early withdrawal, the payment of an extra sum of money will also be required. For all other information you can go to a Vodafone shop that adheres to the initiative.
Samsung Galaxy A51, a mid-range smartphone with an excellent technical data sheet, is available for purchase on Amazon.