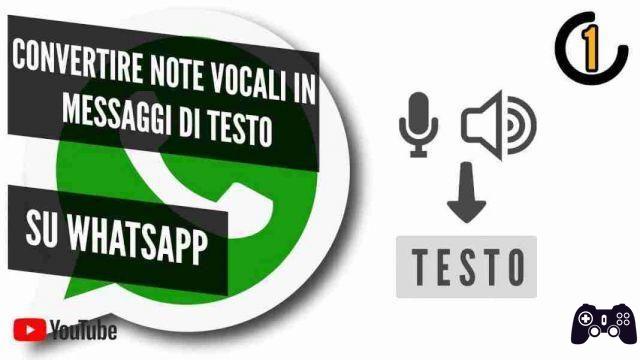 Transcriber for WhatsApp turns voice messages into text. Download this free Android app and read your voice messages on Whatsapp.
Have you ever received voice messages from WhatsApp at an inappropriate time to listen to them? Now you can convert voice notes to text and know in time what your friends tell you, even when the situation does not allow it. All this thanks to Transcriber, without advertising or time limits.
Do your friends keep sending you voice messages on WhatsApp even knowing that you are at work and have no way to listen to them? Transcriber for WhatsApp comes to meet you by transcribing the voice messages in text. The app is free, free of banner ads and easy to use: select the voice message, click on the share button and select Transcriber. You will see the written message appear on the display. A gem: it was developed by a Spaniard!
Transcribe by WhatsApp
Transcribe by WhatsApp. Here is the app that transcribes your whatsapp voice messages into text for you to read.
https://youtu.be/ksySGUfMUvY
Download the app now on PlayStore