A few weeks ago CD Projekt RED caught everyone off guard by announcing not one, not two, but the beauty of seven video games between already known sagas and new IPs. In that communicative moment, the Polish company had revealed that The Witcher franchise would expand with a new main trilogy and two spin-off titles, but apparently the surprises are not over for the fans of the witcher, given that in these moments was also announced remake of the first chapter.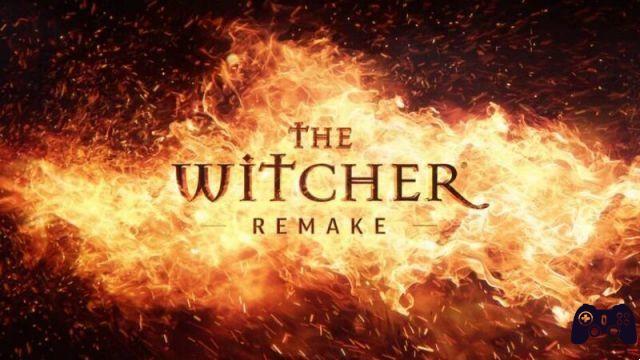 The announcement takes us by surprise, with CD Projekt RED announcing this latest project with a new post published on the official website of the video game franchise. At the moment there is not too much information about it, but the company still wanted to start unbuttoning by confirming that The Witcher Remake will be powered by the Unreal Engine 5 engine, with the remake to be developed from the ground up to rebuild the game from its foundations.
This remake of the first iconic The Witcher is currently in its early stages of development at Polish studio Fool's Theory, a new development team involving a number of veterans who have already worked on The Witcher series in the past. In all of this, CD Projekt RED will be the full creative supervision of this project, which was presented to us only a few weeks ago under the code name of Canis Majoris.
"The Witcher saga is where it all began for us at CD Projekt RED. It was the first game we ever made, and it was a big moment for us. To go back to that world and remake the game for the next generation of players to enjoy is just as great," he said. Adam Badowski, Head of Studio, CD Projekt RED.