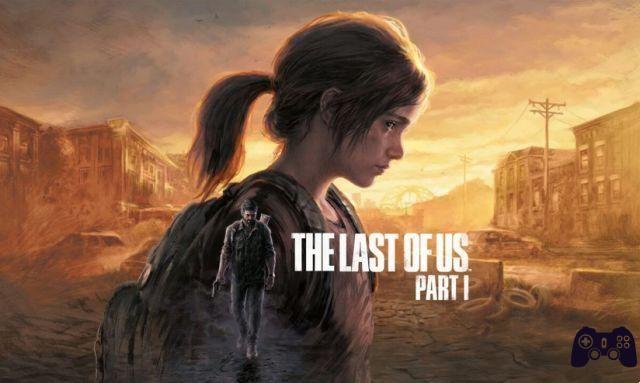 After the release on PlayStation 5, which took place in September of this year, many were waiting for news for the arrival of The Last of Us: Part 1 on PC. We already knew that Naughty Dog's masterpiece, the game that literally marked a turning point for Sony's first party development team, would arrive on Steam and Epic Games. However, only the release date was missing, which was revealed today during The Game Awards 2022.
As announced during the show hosted by Geoff Kheigly, The Last of Us: Part 1 will debut on PC (via Steam and Epic Games) very soon. In fact, the Naughty Dog game will arrive on computers on March 3, 2023. This is a very close date, especially considering that we are now at the end of the year. There are therefore less than three months before be able to discover the adventure of Ellie and Joel also on PC.
The version of the game that will arrive on PC is, of course, the same, identical that debuted on PS5. It is therefore not a port of the PS4 version, but the real product halfway between the remake and the remaster. The announcement was obviously accompanied by a trailer, which alternated cutscenes with real pieces of gameplay and which you can find immediately below.
In addition to The Last of Us Part 1, there is another PlayStation game coming to PC next year. We are talking about Returns, of which Sony has formalized the version for Steam and Epic Games in the past few hours. At the moment the Housemarque game is still without a real release date, but the launch window is set for the first months of 2023. We just have to wait to find out when the game will officially arrive on PC. Keep following Game Division for all the news and upcoming announcements from The Game Awards 2022.
Before saying goodbye, we invite you to subscribe to our YouTube channel.