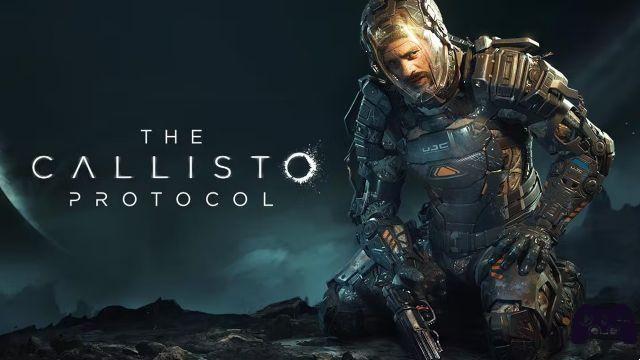 It has been just over 24 hours since the launch of The Callisto Protocol and Striking Distance has already started working to optimize the PC version, accused by users and specialized critics of being perhaps too approximate under the technical level. The first update was launched in the early hours of today and aimed to fix a series of problems, although obviously not enough.
As reported on Twitter by the development team, in fact, this first update of The Callisto Protocol aims to solve the stuttering phenomena, but it will only be the first of a series of targeted interventions that Striking Distance will effect on the game. "After the update you may encounter some stuttering problems on the first send. We are continuing to work on other optimizations", reads the twitter launched in the early hours of the morning.
Of games that have some problems right after launch by now the videogame chronicle is full of them. In fact, more and more titles are published with various technical deficiencies and often with bad optimization. Clearly situations like this force the developers to work continuously on the game, thus seriously jeopardizing any breaks or holidays that were already planned.
Thanks for your patience. A PC patch is now available to improve gameplay stuttering issues due to shader compilation. After updating, you may see temporary stuttering in the game menu the first time you launch the app. We are working on further optimizations in the days ahead.
— The Callisto Protocol (@CallistoTheGame) December 3, 2022
The Callisto Protocol debuted yesterday for PS4, PS5, Xbox One, Xbox Series S, Xbox Series X e ovviamente PC. At the moment only this latest version is afflicted by various problems, which in combination with a too low critical level reception compared to the expectations of shareholders and investors have sunk the title of Krafton (publisher of the game) on the stock exchange. Obviously easily solvable problems, which however mark the debut of Striking Distance on the scene, ruining what in the end turned out to be a good, first debut game. Keep following Game Division for all the news and upcoming announcements from the world of video games.
Video reviews, previews and insights await you on our YouTube channel.