Although it doesn't seem like it at first glance, the videogame period we are experiencing is one of the most changing in several years now. Just think of all the acquisitions we have witnessed in recent years, and how many changes have already been made within the sector thanks to these acquisitions. Even today we hear of studios, or entire companies, being bought by the big giants, and all this happened once again a few moments ago, when krafton, the creators of PUBG, has announced that it has acquired Neon giant.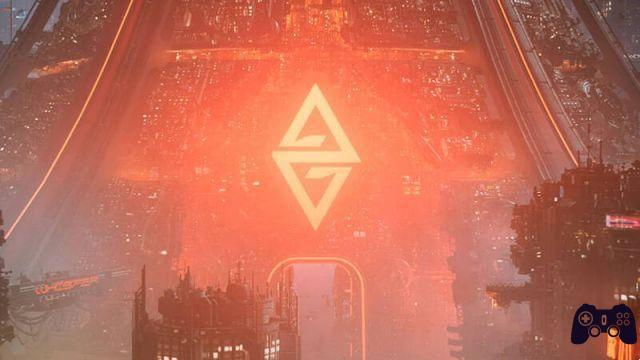 The guys from Neon Giant are already known for developing and releasing The Ascent, a title with strong cyberpunk themes and settings. The game was released in the summer of 2021 and managed to attract the attention of lovers of action-packed experiences in an isometric view. With this debut work, the Swedish team has managed to get noticed for different qualities, and now comes the news that sees them involved in the acquisition by the South Korean giant Krafton.
The announcement was made known just a few moments ago, with Krafton not only limiting itself to letting us know about its new important acquisition. The Asian giant also wanted to announce that the guys from Neon Giant are already working on their second project. This time it will be something much more ambitious than The Ascent, with the in-development title being described as a first-person shooter set in an open world.
This new and unexpected acquisition is just one of the latest recently concluded by Krafton, with the South Korean giant having made a good purchase of talented teams. At the newly acquired Neon Giant, in fact, the team portfolio of the authors of PUBG can count the names of: PUBG Studios, Striking Distance Studios (authors of The Callisto Protocol) and Unknown Worlds (authors of Subnautica).