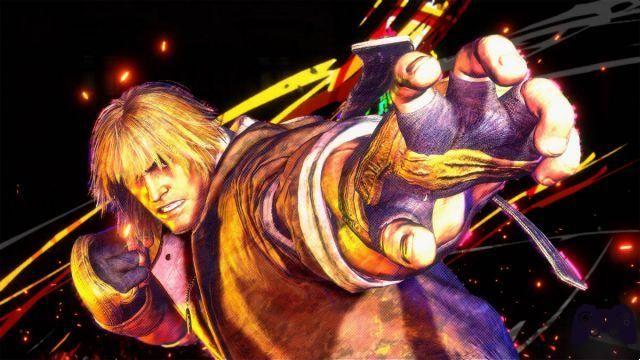 We have reached the last month of this 2022, and many enthusiasts are already starting to think about what are undoubtedly the most anticipated games of next year. 2023 will be a year full of great videogame experiences, and especially we are sure that lovers of fighting games will be able to enjoy very important new iterations of their favorite series. One of these is certainly Street Fighter 6, the new Capcom title which, according to new information, will be the first truly next-gen fighting game.
According to the latest Street Fighter 6 details, we find out how Capcom's next big fighting game will come with an exciting new feature, which will allow players to reduce the delay in command input. For those unfamiliar with the genre, this means that the time from pressing a key to the actual action performed by the character has been reduced compared to the past, and this is a huge advantage for any fighting game where player reactions they are fundamental.
As an expert points out on Twitter, the perfect combination to enjoy this new feature will surely be the coupled PlayStation 5 or Xbox Series X|S and a 120Hz screen. Only thanks to this important, if not fundamental, implementation we can define the next Street Fighter 6 as the first real new generation fighting game.
Capcom has forced a paradigm shift with the 120hz option in SF6. Im pretty sure that nobody that is serious about the game will play PS4 version. How will tournament organizers respond? Will they upgrade?
— bc 480hz Reactions Sabin (@nycfurby) December 1, 2022
This is just one of the latest details we learn about Street Fighter 6. To date we have discovered a lot about the new fighting game from Capcom, and thanks to a beta phase some have even been able to get their hands on the game by testing it several times. A handful of important information is still missing, such as a better specified launch date. The game, however, will arrive in 2023 su PlayStation 5, PlayStation 4, Xbox Series X|S e PC.
Before saying goodbye, we advise you to visit our YouTube channel, where you can find videos dedicated to the gaming world at 360 degrees.