Waiting to be able to set our sights on the next winter sales, Steam is about to attack our wallets again this autumn season with a series of very attractive discounts. As per tradition, the Valve PC store in this end-of-year period offers its users a whole series of great low-cost titles. There are experiences for everyone, from those who love the latest big triple-A titles, to those who are always looking to be surprised with games that are almost completely unknown.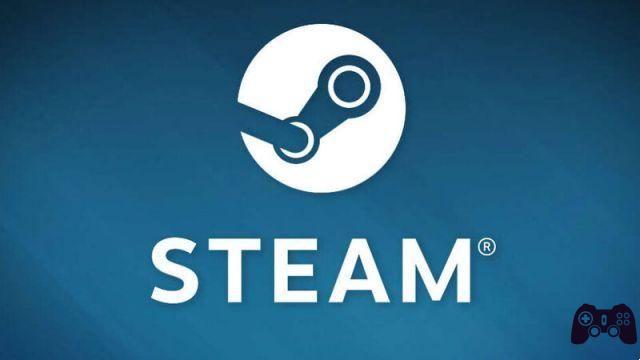 If you are always looking for new discounted games to add to your collection, know that today will be able to give you great satisfaction. In fact, the new ones will start this evening Steam Autumn Sale. Once again, therefore, we will find ourselves faced with a plethora of experiences with various discounts applied, which could allow us to buy even some of this year's best releases at a low price.
The Steam Autumn Sale will kick off this evening starting at 19:00. A usual time to which the Valve store has accustomed us for years. These offers will go on for a whole week, and will end on Tuesday 28 November, again at 19:00. Furthermore, in these hours prior to the start of the sales, some of the most important titles that will undergo a discount at this juncture have already been revealed.
Among the games on sale there are the most varied experiences, ranging from large open world titles, to more narrative adventures up to purely PC titles such as turn-based strategies and tactics. Here you are some of the games which will be discounted starting at 19:00 tonight.
HITMAN 3
cyberpunk 2077
V rising
Stray
Satisfactory
Hades
disney dreamlight valley
Slime rancher 2
These are just some of the titles that will soon go on sale, but as usual our advice is always to take a tour of the store to discover all the experiences that these autumn sales will enjoy.