It hasn't been long since the last Steam autumn sales, and here the well-known PC platform is about to return to offer an avalanche of new discounts. Let's talk about the much better known winter sales, which always coincide with the Christmas holidays. In these hours, Valve has released the announcement trailer of the new edition of the winter sales, which allows us to know all the information necessary to not miss the opportunity to purchase a series of low-cost games in large quantities.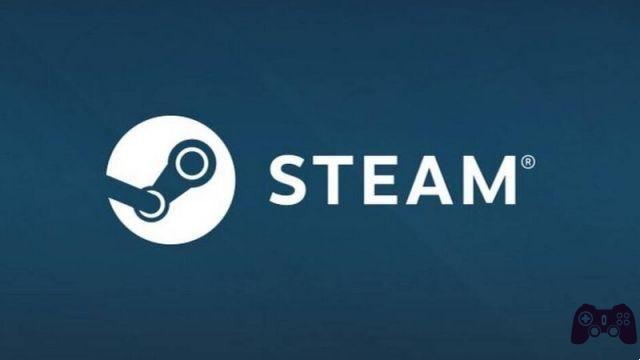 The new Steam winter sales are almost upon us, and as per tradition this will be the perfect opportunity to dramatically expand your digital toy library. As we discover thanks to the announcement trailer, the new winter sales proposed by the Valve platform will start next December 22 2022, to then end on January 5, 2023. Well over ten days to explore the store's immense catalog and buy all kinds of games at very advantageous prices.
As always, too this new edition of the Steam Winter Sale will start at 19:00, Spanish time, of 22 December. Furthermore, the trailer released in these hours also showcases a handful of very important video games that will be the protagonists of these upcoming sales. Among these titles stand out big names such as those of. Fallout 76, SD Gundam Battle Alliance, Ready or Not, Two Point Campus and many more.
Manca just under a week therefore, and we will be able to return to enjoy the famous and long-awaited Steam Winter Sale. As often happens on these occasions, our advice is always to take a very detailed tour of the Valve store and keep an eye on all those productions that you have put on your Wish List.
Before saying goodbye, we advise you to also visit our YouTube channel, where you can find videos dedicated to the gaming world at 360 degrees.