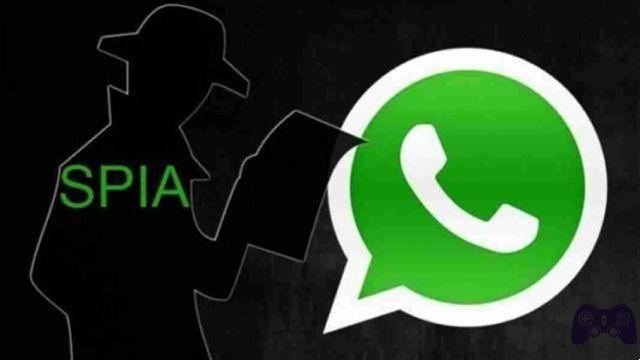 Spying on WhatsApp: how to read another's conversations. It's possible spy on WhatsApp for free or check someone's conversations without them agreeing.
We remember that spying on third party WhatsApp conversations without their explicit consent is illegal.
How to spy on WhatsApp and read conversations
Spying on WhatsApp is an operation practically within everyone's reach and you do not need great computer knowledge, or complex hacker procedures as some might imagine.
Just use the simple app whatscan available for free on both the Play Store for Android and the App Store for iOS.
Whatscan uses the WhatsApp Web service so if you are a parent or a spy you have to find a way to have it physical access to the smartphone at least for a few seconds of the person you want to put under surveillance.
Whatscan how to use it
First you need to open the app
tap the icon in the center of the interface that says Click to reload the QR code,
at this point the app will show you the QRcode that you have to scan the phone to be spied.
Once you have taken the phone to be spied on, you must:
open WhatsApp
go to the three dots at the top right
choose the item WhatsApp Web and then scan the Whatscan QR.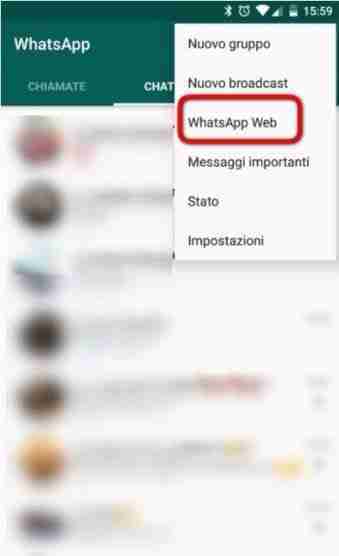 At this point Whatscan has full access to the target's conversations, which you can consult as long as they are connected to the Internet.
Then the procedure is finished and you can check all the conversations (photos, videos and voice messages included) of the spied WhatsApp account, obviously do not send a message via Whatscan otherwise you will be immediately discovered.
The spied person can easily break free from control by entering on the WhatsApp Web entry where the connection will be indicated and you can deactivate it.
Remember not to use this guide illegally towards other people.